Senator calls on government to expedite PrEP treatment approval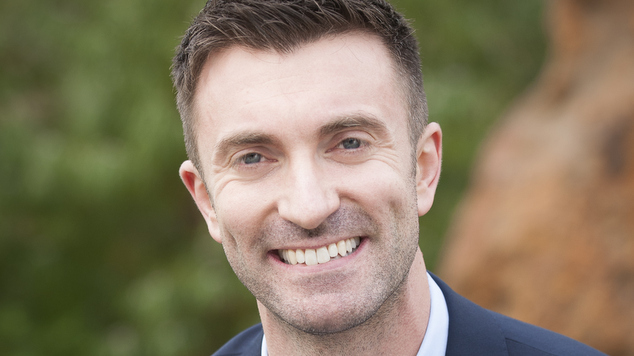 Greens LGBTIQ spokesperson Senator Robert Simms will move a motion in the Senate today calling for easier access to PrEP treatment and HIV prevention resources.
PrEP, of Pre-exposure prophylaxis, is currently being reviewed by the Therapeutic Goods Administration here in Australia, and may not see our market until 2017. Senator Simms wants the government to expedite this process.
"PrEP has been achieving positive results overseas," Senator Simms said, "With France and the United States making this available, Australians have a right to wonder why we don't also have access."

Senator Simms is concerned that Australia is lagging behind other countries in terms of accessibility and resources available – such as rapid HIV tests and home testing kits.
"The Government should be doing all it can to make these available so that Australians have access to the broadest, most effective range of HIV prevention tools," Senator Simms continues.
In San Francisco, the rate of new HIV transmissions has dropped by 30% since the introduction of PrEP in 2012.
"If we can reduce the rate of new HIV transmissions like we've seen in San Francisco, this would have a life-changing impact," Simms said.
Tomorrow, December 1st, marks World AIDS Day, a day for raising awareness of HIV/AIDS. If you are seeking more information on HIV/AIDS, visit The WA AIDS Council website.
Leigh Hill