Senator Leyonhjelm Announces Marriage Equality Bill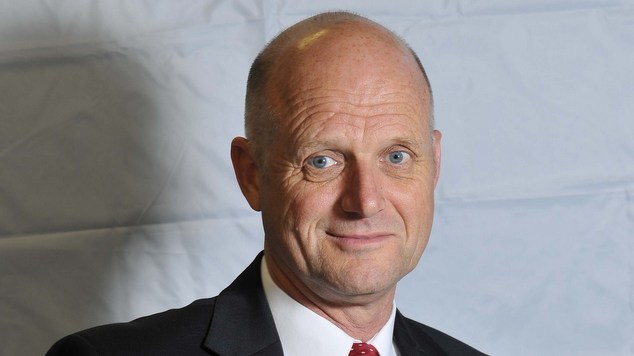 Newly sworn in Senator David Leyonhjelm has put marriage equality at the top of his agenda.
Last night the Liberal Democrats Senator announced that he would introduce a private members bill for marriage equality.
Senator Leyonhjelm said it was the role of classical liberals to advance human rights highlighting the end of slavery and women's suffrage.
"Once again it is the turn of classical liberals to step up for the benefit of gay, lesbian and transgender people." Senator Leyonhjelm said.
The Senator challenged politicians from all sides of politics to prove that they really were in parliament to make a difference.
"It is not the job of the government to define relationships." said Senator Leyonhjelm, "In fact the day will come when we look back on the role of governments to grant marriage certificates based on gender as the bizarre misappropriation of power that it is."
Senator Leyonhjelm said he challenged Bill Shorten and Labor party members; "to look Senator Wong in the eye and tell her she does not deserve equal rights." The Senator asked Liberal party members to do the same with Prime Minister Abbott's sister Christine Forster.
Leyonhjelm said there was no place for second class citizens in Australia and it was time for marriage in Australia to be deregulated.
"Those of you which have a problem with homosexuality for some reason or another, we're not asking for your approval. We merely ask for your tolerance."
The senator called on all parties to allow a conscience vote on the issue.
Last week in his maiden speech to parliament the Senator declared his support for marriage equality.
"Liberty is eroded when we are unable to marry the person of our choice, whatever their gender," Lyonhjelm said. "It is not legitimate for government to involve itself in things that an individual voluntarily does to him or herself, or that people choose to do to each other by mutual consent, when nobody else is harmed."
OIP Staff