Sex Between Adult Men Decriminalised in All of Europe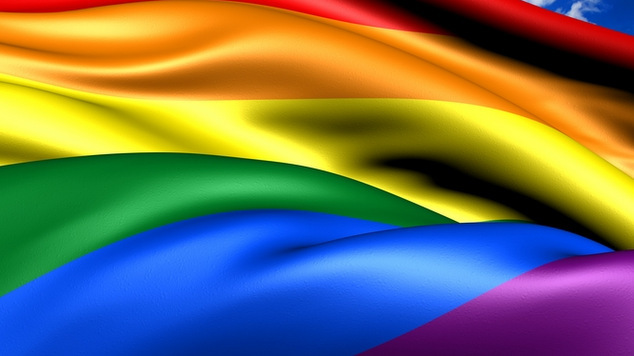 As of Monday the 27th of January, Northern Cyprus has become the last territory in Europe to decriminalise sex between consenting adult men.
Its parliament has voted to abolish the previous law which provided five year prison sentences for sex acts between men. The law did not mention same sex relationships between women.
Lawmaker Bogus Derya told Reuters "We decriminalised homosexuality but we also changed that whole section (of the code) to modernise laws protecting human rights,".
Dervis Eroglu, the president of Northern Cyprus now has fifteen days to sign the bill into law.
According to Marina Yannakoudakis, a British member of the European Parliament, Eroglu has promised to sign the bill into law. Her office has stated that according to their records, the last time someone was arrested under Northern Cyprus' anti-gay law was February 2012.
"I haven't stopped campaigning. There are still around 40 countries in the Commonwealth where homosexuality is illegal and some countries are moving backwards," she said.
The territory's ban on homosexuality was a remnant from when Cyprus was under British colonial rule, and was defined as "carnal knowledge against the order of nature." The island of Cyprus became independent in 1960, and in 1974 was split into Greek and Turkish sides. The Greek Cypriots decriminalised homosexuality in the 1990s, while the ban in the self declared Turkish Republic of Northern Cyprus remained until parliament voted to abolish the ban on Monday.
The bill which will decriminalise sex between two adult consenting men will also include a ban on hate speech against LGBT people as well as banning discrimination on the basis of sexual orientation and gender identity in the provision of public services.
Michael Cashman, Co-President of the LGBT Intergroup called the new bill a "major leap forward for the rights of LGBT people".
"I am very happy that Europe is finally free from laws criminalising people for their sexual orientation." he said.
Sophie Joske