Shan Ju Lin says her views on homosexuals are hardly controversial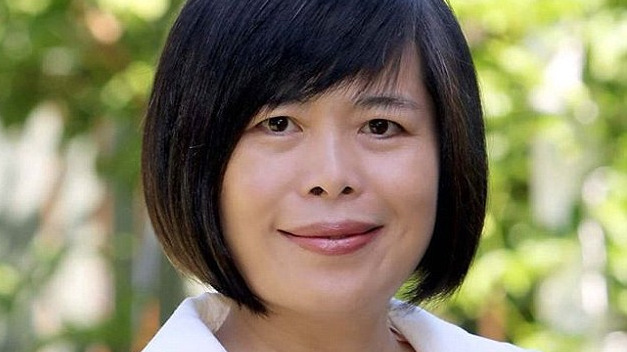 Dumped One Nation candidate Shan Ju Lin has told the ABC that her views on homosexuality; "should hardly be thought of as controversial."
The fallout from the aspiring politicians social media statement that suggested that 'people with abnormal sexuality would commit abnormal sex crimes' has continued with Ipswich council pulling the funding for a festival that Lin was organising.
Lin is the President of the World Harmony Society, who organise a Harmony Day event in Ipswich each year. The Queensland council however has decided not to approve funding for the event in 2017 in light of the recent controversy surrounding Lin.
Mayor Paul Pisasale suggested that Lin should resign as the group's president arguing that it's reputation had been tarnished.
Lin responded, saying that the decision to not grant the funding was politically motivated. Lin said the festival would continue without the council's support and she had no intention of resigning from her position.
One Nation leader Pauline Hanson has defended her decision to remove Lin as a candidate for the Queensland state election, but also says the media should not be so interested in the matter.
"I cannot understand it. As if the media don't have any more important issues than Shan Ju Lin," Senator Hanson said. "This is all the lefty media, ready to have a go at me all the time and I've had a gutful.
"I'm sick and tired of it."
OIP Staff