Sharon Needles and Alaska Thunderf*ck Split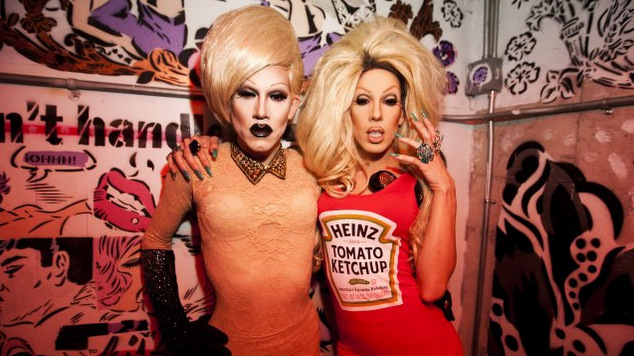 Drag superstar Sharon Needles and her partner fellow drag queen Alaska Thunderf*ck have announced that they're splitting after four years together.
In a joint statement the drag queens, who have both found success on the TV show 'RuPaul's Drag Race' said they would remain close friends.
"I will always love Sharon, and we will continue to be a part of each other's lives," Alaska said. "Authenticity and honesty to our fans is so important to us, and we will always be there for all of you, no matter what. I appreciate your love and support in this period of change."
Sharon said that it was simply changing one word in their relationship, switching 'boy' with 'best'.
OIP Staff