Smalltown Boy Thirty Years Later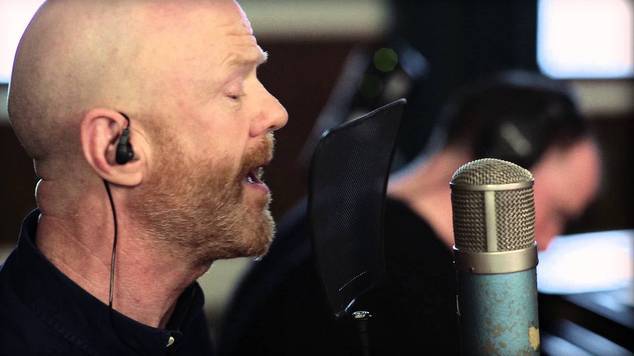 Former Bronski Beat singer Jimmy Somerville has marked the thirtieth anniversary of their hit 'Smalltown Boy' by recording a brand new version of the track.
The new piano version of the tune is a far cry from the electro dance track that made Somerville a household name, but it showcases the songs meaningful lyrics and bittersweet melody.
Somerville sent an mp3 of the track to his fans last weeks.
The song was released in June 1984 and focusses on homosexuality, bullying and family rejection. The song also had a video that dramatised the emotional narrative.

Somerville quit the band after their debut album and went on to form The Communards with classically trained musician Richard Coles. After two albums the Communards disbanded and Somerville launched a successful solo career. In 2002 Somerville visited Perth and performed during Pride.
Check out the new version of the song below.