Smartphone App Claims to Cure Homosexuality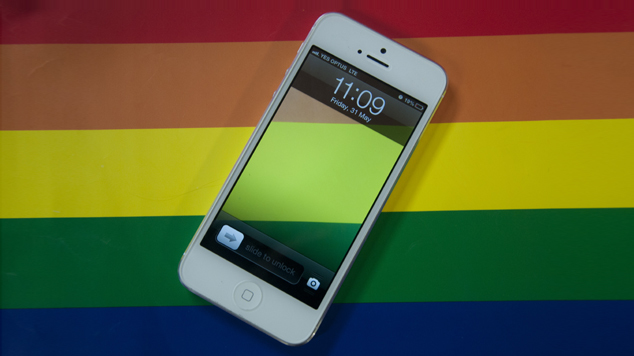 A Smartphone app designed to allegedly 'cure' people from the 'bondage of homosexuality' has appeared on both Google and Apple App stores. LGBT advocates from the 'All Out' organisation have called for both Google and Apple to drop the app that appeared this week.
Andre Banks, Executive Director of All Out, argued the validity of a 60 day plan curing homosexuality.
"Attempts to cure people of their sexual orientation are absurd, dangerous and even illegal in some states and countries", he said.
"There is no cure for being gay or lesbian".
The app was officially reported by All Out to both Apple and Google, but was not immediately removed.
"We expect more from Google and Apple, two global brands who have made stands for equality in the past", said Banks.
Claims by the app, named 'Setting Captive Free', are that evidence of a homosexual gene is completely false.
"Despite what you may have heard elsewhere, you do not have a 'homosexual gene,' nor were you born this way with no hope of freedom. You can be set free from the bondage of homosexuality through the power of Jesus Christ and the cross!", said the app.
Banks referred to these claims as laughable, but emphasised that the app should be taken seriously and removed.
"It is so ridiculous that anyone would think an iPhone or Android app could cure someone's sexual orientation that it is easy to laugh this off, but there are vulnerable people who don't know better and will try this app and fail to change. We are most concerned about those who will harm themselves as a result of this insane app."
Nadine Walker