So Shall Alice: Choo Choo's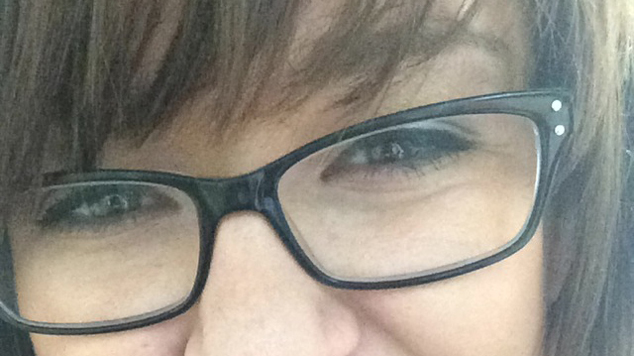 I rarely go into the city. It's windy and a bit annoying and cab drivers seem to be ruder in the city and lots of the people are horrible. If I have to cross St George's Terrace, then most of the time, I'm not interested. But alas, one bar has me coming back for more; Choo Choo's.
Choo Choo's reminds me of a Uni bar in London; you're not sure what you're going to get when you walk in the door, but once you're there, it feels like home. It's hidden too, located downstairs at Brookfield Place; it's tucked into an area that you wouldn't necessarily know, especially if you don't visit the area often.
The walls are covered in paintings of faces, and your drinks are served in either kitschy plastic cups, or in nice glassware, depending on what you're drinking. The back bar hosts some on point booze, their gin, vodka, tequila and whiskey selections hold something for everyone, and they've got a wicked range of beers too.
During the week, it offers the opportunity for great after work drinks, good chats, and spots on the sofas where you can get lost in conversation. It also gives you a chance to get to know the team a bit, who are the stars of the show.
The main guys, Mike, Paddy and Brett, know what they're doing and bring years of creativity, skill, technique and experience to the table. Having worked at numerous venues across Perth, including Luxe, Bobeche and Darlings, they know what they're doing, and they are so focused on creating a good atmosphere, paired with stellar drinks and outstanding service.
On top of the fantastic service, they've put together a great selection of drinks – none of which are located on a menu. Choo Choo's is about creating the experience that you want. All of their spirits, beers and wines are visible from the bar, and if you don't know what you want, that's OK.
The guys will ask questions to work out what you're feeling (flavour, spirit, style) and make something to suit. They have years of knowledge, and they are seriously creative when it comes to slinging drinks, so you're guaranteed to receive a brilliant drink. They make a lot of classic cocktails; Daiquiris (not frozen), Negroni's, Old Fashioned's, Mai Tai's, but they're also hosting some fantastic cocktails that the team has created themselves.
Get on the 'Something Pretty', one of their gin creations – trust me – but if you're not sure what you like, just sit down at the bar and talk to them. They're welcoming, smiley and they want you to be happy.
To make Choo Choo's even better, they've got nibbles too. Popcorn is their staple giveaway, which is moreish and lovely. On top of that there's quesadilla's, cheese plates and chorizo that are small enough to keep you full, but not overpowering enough to take away from the booze you're drinking.
It's a pretty diverse venue, and the way that it's set up means that you can be at the bar being absorbed in the party, laughing with the staff, or sitting on the sofa's chilling out with your friends. When Choo's is pumping it's one of the best party bars I know.
The music is mostly a mix of great old school tunes, songs that make you want to sing along and some sweet hip-hop – although nothing is ever guaranteed at that place. There could be grinding, male (often tattooed) chests, hats, or it could be a civilised night. You just have to head down and see where they take you.
Choo Choo's can be found downstairs at Brookfield place and is open Monday – Saturday 3pm 'till late
Alice Mod