South Australia apologises for historic gay convictions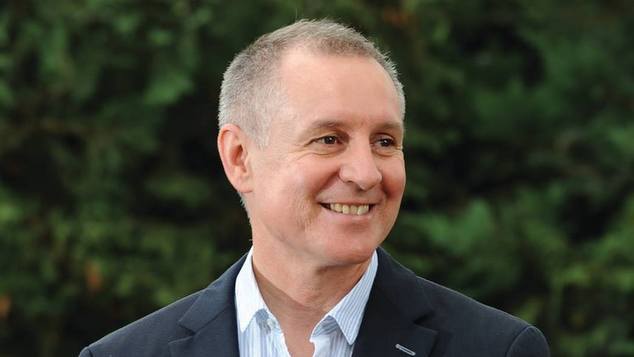 South Australian Premier Jay Weatherill has apologised to South Australia's LGBTIQ community for past laws that were unjust.
Weatherill said previous wording of the laws had led to "the cruel and disrespectful treatment of people".
The Premier said laws the state had enforced in the past had lead to the discrimination LGBTIQ people and said the state offered unreserved and sincere regret.
South Australia was motivated to make a change to several laws after the death of British man, David Bulmer-Rizzi.  Bulmer-Rizzi died while honeymooning in Adelaide with his husband, Marco, but the state was unable to record his martial status on his death certificate.
The Premier told Parliament the highly publicised case was not the only one of its kind and many people had contacted him to share how they had been affected by discrimination.
Liberal Opposition leader Steve Marshall echoed the Premier's comments .
"Our LGBTIQ community was let down by previous parliaments, and in apologising for that we must ensure that it never happens again. To the LGBTIQ community I offer my unreserved and sincere regret. I'm deeply sorry for past legislative injustices to you and your community.
"I'm sorry for the laws that isolated and excluded you from a society that should have protected you from such discrimination." Marshall said.
The South Australian apology follows a similar move in Victoria earlier this year when the Andrews Labor government made a historic declaration.
WA"s Opposition leader Mark McGowan has declared that if a Labor government  is elected at WA"s March 2017 election he will make a apology. The Barnett government has announced that it is considering addressing the issue of historical LGBTIQ convictions.
OIP Staff