On the Spot – Harley Bannister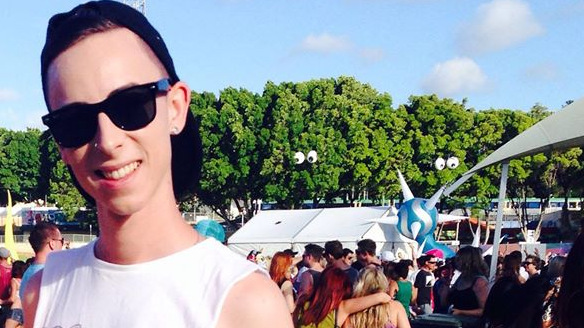 We bumped into Harley Bannister when we were out and about, so we asked him a stack of random questions.
What are you scared of? Spiders
What is under your bed? A Swag
Who is your idol? Gaga
Recommend a good book?  Our Little Secret
Who is the best cartoon mouse? Mickey, Danger or Mighty? Mickey Mouse
What is your power animal? An Eagle
If you were to name a new colour of yellow, what would it be called? Sunrise
What movie do you watch over and over? Titanic
Do you have any tattoos? A Cross on my foot and a geometric design on the top of my calf.
Would you like to live in a lighthouse? No, I'd be scared
How much is too much? Any point that makes you feel uncomfortable.
What should never be worn in public? Crocs.