Stephen Fry and the Musical Gay Wedding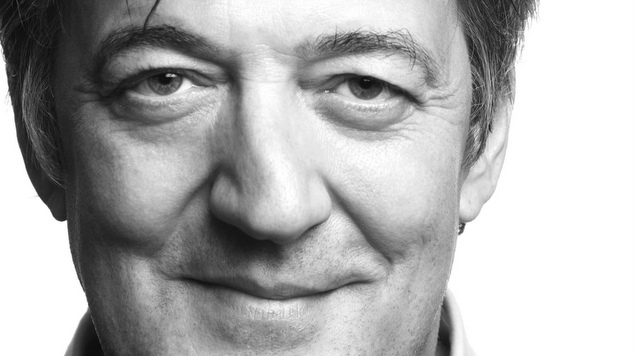 On March 29th, the England's equal marriage law will be coming into effect, meaning that thousands of British couples will be able to have their commitment to each other legally recognized.
One of these couples is Benjamin Till and Nathan Law, who will be wed in a televised musical ceremony. The pair have said it was a natural decision for them to have a musical wedding, as Till is a composer and Law has previously appeared in a number of West End shows including 'Les Miserables'.
The couple have been together for 12 years, and will be writing original music for the wedding. Stephen Fry will reportedly officiate the ceremony, which will be broadcast on Channel 4. There are also rumours of special guests attending.
Arts commissioning editor John Hay had this to say: "We are proud to be marking a huge milestone for gay rights – a cause that has long been close to Channel 4's heart.
"I'm enormously grateful to Benjamin and Nathan for sharing their day with us, and for the talent, creativity and generosity they're bringing to this amazing piece of work."
Sophie Joske