Stephen Fry welcomes people to Heathrow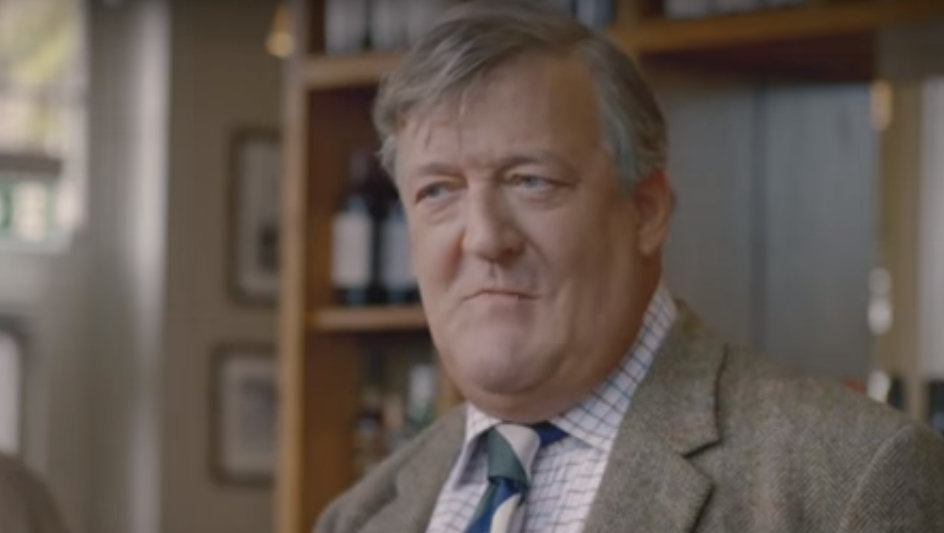 Stephen Fry is starring in a new video that welcomes people to London's Heathrow Airport.
In the video Fry welcomes visitors to the UK and gives his advice on British etiquette. In the short clip Fry shares his advice on queuing, talking about the weather and British manners.
While Fry is the embodiment of an English gentleman, we can;t help but wonder who would front a similar campaign in Australia – and what etiquette they'd highlight?
Check out the clip below.