Support for marriage plebiscite drops
A new poll released by Essential Media shows support a plebiscite on the issue of marriage equality has dropped from 66% earlier this year to 60% after the election.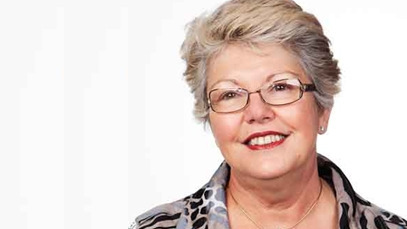 Parents of LGBTI Australians national spokesperson, Shelley Argent, said the drop was because of growing public awareness of how unnecessary and damaging a plebiscite will be.
"More and more Australians are beginning to see that a plebiscite is just a delaying tactic and one that will cause hurt and harm."
"I put this shift in public opinion down to debate during the election campaign which revealed the flaws of a plebiscite, including its huge cost to the taxpayer and the fact it won't be binding."
"PFLAG is planning a campaign aimed at raising awareness of the danger of a plebiscite and lowering support even more."
Ahead of the election, PFLAG released a poll by the Centre for Applied Political Psychology in Melbourne which found support for a plebiscite plunges when voters are made aware of the cost and the fact it is won't be binding.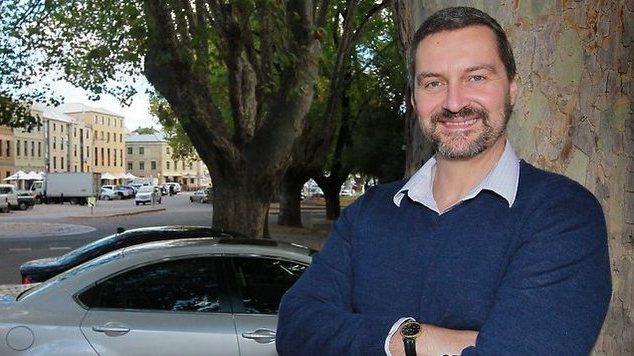 Long-time marriage equality advocate, Rodney Croome, welcomed PFLAG's strong opposition to a marriage equality plebiscite.
"We know there is majority support for marriage equality in the new parliament so let's just get this done without the delays, division and denigration a plebiscite would bring." Croome said.
The challenge of dealing with Australia's long running marriage equality debate looks as if it will continue to be a headache for the re-elected Turnbull government.
Opposition leader Bill Shorten has suggested that the opposition may oppose the government's legislation for a plebiscite, while One Nation leader Pauline Hanson has voiced her support for a referendum on the issue arguing that the rules for marriage needs to be added to the nation's constitution.
News website Buzzfeed has confirmed that the number of parliamentarians who support marriage equality has increased dramatically after the election. At least 15 seats that were previously held by politicians opposed or undeclared on the issue have now been taken over by pro-marriage equality supporters.
OIP Staff