Support Pride by Watching Pride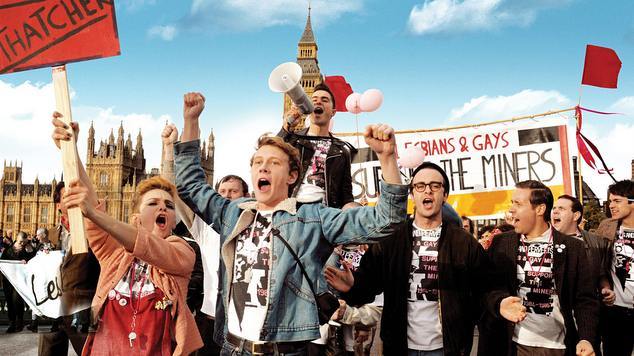 Pride WA are holding a fundraising screening of the new film 'Pride' on Thursday night.
OUTinPerth's film reviewer Lezly Herbet shares her thoughts on the movie.
Review: Pride
Directed by Matthew Warchus
When Margaret Thatcher announced plans to close 20 coal mines across Britain in 1984, the National Union of Mineworkers chose to go on strike to protect their members' livelihoods. With 1000 families per week needing food, things were extremely tough.
Thirty years later, Matthew Warchus brings to the screen a story of unlikely bedfellows. Headed by Mark (Ben Schnetzer), a London based group of gay men and lesbians started to shake buckets to raise money for the struggling miners. The National Union of Mineworkers didn't want to know about them so they approached a small village in South Wales to offer their support. While it was a clash of cultures both groups were being demonised by the press, the police and the public.
Although only a small group of people are represented in the film, several are drawn from real people. The youthful and enthusiastic Mark led Lesbians and Gays Support the Miners before facing an even larger battle of his own. Colourful Jonathan (Dominic West) showed how disco dancing can break down barriers and housewife Sian James (Jessica Gunning) discovered her leadership qualities and is now a current Labour Party Member of Parliament. Also the posters for the 'Pits and Perverts' concerts that raised huge amounts of money have been faithfully recreated in the film.
The strike was to go on for a year before the miners relented and went back to work. But in one small village in South Wales, lifetime friendships were made as people discovered their common humanity.
Alongside the larger conflict, many of the characters are faced with personal challenges. At a time when the age of homosexual consent was 21, twenty year old Joe (George MacKay) struggles to break away from his unaccepting family. The shadow of AIDS is just starting to extend across the gay community. Seventy-something Cliff (Bill Nighy) finally admits his sexuality and Hefina (Imelda Staunton) gets to explore dildos, centrefolds and leather bars.
Lezly Herbert
Support Pride WA
This hit at the recent Cannes Film Festival is screening on Thursday 23 October, at Cinema Paradiso as a fundraiser for Pride (WA).
For tickets to the most incredible feel-good film of the year – go to www.eventbrite.com.au
---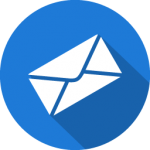 Subscribe
to OUTinPerth's E-Newsletter and keep up to date with the latest news.
Sign up now
.  
---