Tadd Fujikawa is the first professional golfer to come out as gay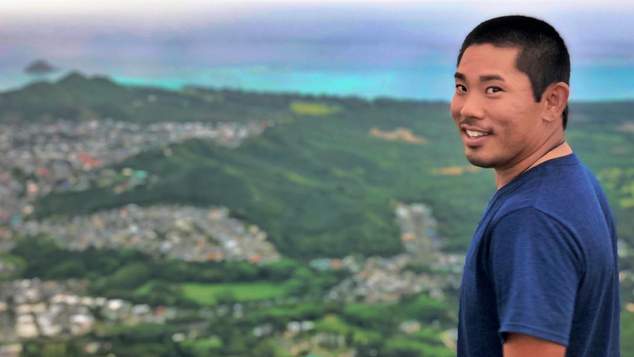 Tadd Fujikawa has shared that he is gay, making him the first professional golfer to come out.
The Hawaiian golfer shared the news on his Instagram account noting that his announcement coincided with with World Suicide Prevention Day.
"So…I'm gay. Many of you may have already known that." Fujikawa posted alongside a smiley emoji.
The golfer, whose professional career started in 2006 when he became the youngest golfer ever to qualify for the US Open, said he didn't expect everyone to accept his sexuality, but he asked that people respected his beliefs and identity.
"I don't expect everyone to understand or accept me. But please be gracious enough to not push your beliefs on me or anyone in the LGBTQ community. My hope is this post will inspire each and every one of you to be more empathetic and loving towards one another." Fujikawa said.
The professional sportsman said he's given a lot of thought into coming out publicly, but had decided to do so because he'd found other people's stories to be helpful.
"I've been back and forth for a while about opening up about my sexuality. I thought that I didn't need to come out because it doesn't matter if anyone knows. But I remember how much other's stories have helped me in my darkest times to have hope.
"I spent way too long pretending, hiding, and hating who I was. I was always afraid of what others would think/say. I've struggled with my mental health for many years because of that and it put me in a really bad place. Now I'm standing up for myself and the rest of the LGBTQ community in hopes of being an inspiration and making a difference in someone's life.
"Although it's a lot more accepted in our society today, we still see children, teens, and adults being ridiculed and discriminated against for being the way we are. Some have even taken their lives because of it. As long as those things are still happening, I will continue to do my best to bring more awareness to this issue and to fight for equality." Fujikawa said.
OIP Staff
---