Taiwan moves ahead with marriage equality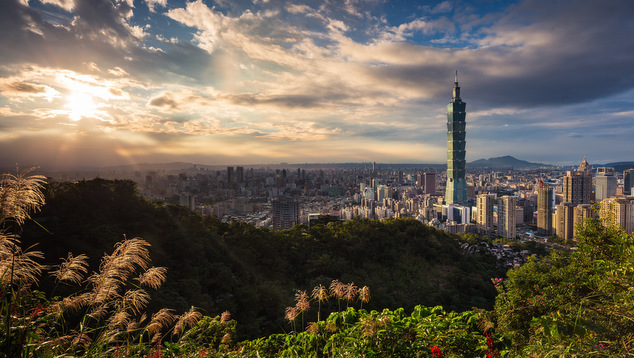 Taiwan looks as if it will be the first Asian country to achieve marriage equality as three bills circulate in their parliament and the country's president voices support.
President Tsai Ing-wen, the country's first female head of state, has declared her support for marriage equality and it is expected that Taiwan will pass laws allowing for same-sex marriage within months.
Tseng Yen-jung, a spokeswoman for the group Taiwan LGBT Family Rights Advocacy , has cited local University studies which have shown a high level of support for marriage equality among young people. The studies have shown that 80% of Taiwanese aged 20 to 29 support same-sex marriage.
A recent pride rally in Taiwan had a massive turn out with marriage equality being one of the central themes of the parade.
Taiwan would become the 20th nation to allow same sex marriage. The first was The Netherlands in 2001.
This morning Australian Prime Minister Malcolm Turnbull said his government had no plans to address marriage equality in the future.
The government's plan to hold a national plebiscite was voted down in the senate at the start of the week.
OIP Staff, Image: Thomas Tucker