Take a Look at 'Looking'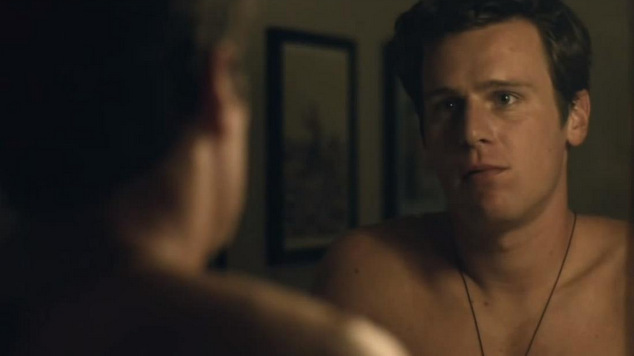 HBO have released a trailer for their new gay TV show 'Looking'.
The new series, which premieres in the USA in January, is set in San Fransisco and features Jonathon Groff, Frankie Alvarez. Murray Bartlett, Russell Tovey and Scott Bakula.
Hopefully the show will make it to Australian screens quickly, Monday nights haven;t been the same since 'Queer as Folk' finished.
Check out the trailer below and read more about the show here.