Take Pride in Your Sexual Health: Get Tested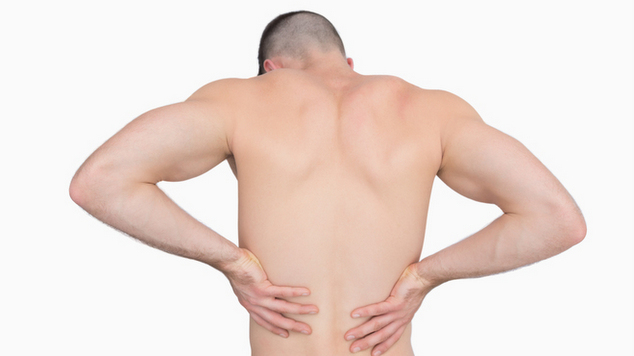 With November seeing PrideFEST take over Perth, there's no better opportunity to stop and reflect on many aspects of our lives. One of the aspects that definitely shouldn't be forgotten or left out is our sexual health.
As with many things, getting tested for HIV and sexually transmitted infections is one that can easily get pushed down our to-do lists. But just like getting our cars serviced or teeth checked, it's important to have regular maintenance for better performance.
Maintenance for sexually active gay men and men who have sex with men, means routine HIV and STI testing. The more sexually active we are, the more often we should be testing, generally every 3 months, 6 months or yearly.

When we take care of our sexual health and get tested regularly we can ensure we are doing our part to minimize any issues for us personally and any consequences for the broader community. We can minimize the amount of HIV, and STIs such as Syphilis, Gonorrhoea and Chlamydia circulating amongst us.
For people testing for their first time, it's not uncommon for people to feel scared or anxious. The idea of testing might be a bit of an unknown, but once guys come in for their first time, they often see it's really not that bad. The M Clinic encourages guys to have a look on our website to find out more about testing, or just give us a call with any questions.
Be sure this Pride to reflect on your sexual health and get tested.
For more information on testing, go to www.mclinic.org.au or contact the M Clinic on 9227 0734 to make an appointment.
Tony Bober
M Clinic