Take pride worldwide with Lonely Planet guide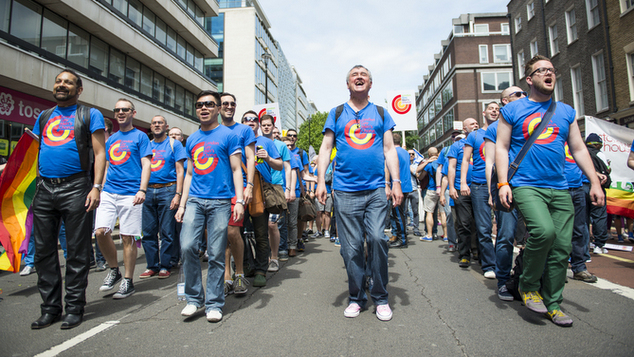 Lonely Planet, the world's largest travel guide book publisher, has released a new guide to LGBT Pride in 20 cities across the world.
'Lonely Planet's Guide to Pride: 20 Cities and Their Celebrations' is a free digital book available worldwide exclusively on iBooks.
The book cover's 20 of Planet Earth's biggest and most noteworthy Pride celebrations including from the USA to Iceland (and features two Australian cities).
Readers will be armed with all the local knowledge necessary to find each city's LGBT-friendly nightspots, local experiences, eateries and accommodation to visit any time of the year or visit as many Pride celebrations as possible in a worldwide Pride frenzy.
Chris Zeiher, Lonely Planet's Sales & Marketing Director for the Asia Pacific region said:
"'Lonely Planet's Guide to Pride' is a resource, and hopefully a source of inspiration for LGBT travellers, who have long been part of the Lonely Planet community,"
"Even if you miss Pride, the destinations and travel tips in this book will serve you year-round."
'Lonely Planet's Guide to Pride' features the following cities: Amsterdam, Atlanta, Auckland, Berlin, Buenos Aires, Cape Town, Dublin, London, Madrid, Melbourne, New York City, Paris, Puerto Vallarta, Reykjavík, San Francisco, São Paulo, Sydney, Taipei, Toronto and Vancouver.
If you're thinking about going global for your next Pride, go to itunes.com/prideguide
Sophie Joske
Image: London's Gay Men's Choir at London Pride, YayMicro|icenando