Tanzania changes laws to allow young people to access HIV self-testing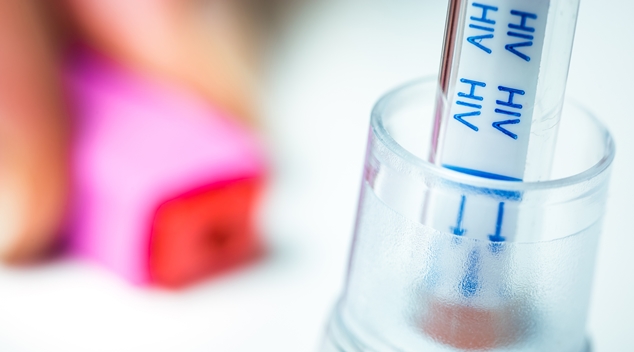 Tanzania is taking steps to tackle HIV in the country by allowing people 15 years and over access to self testing. Self testing has been shown to be a positive tool in tackling HIV in places where access to medical staff i s limited.
Tanzanian parliament on Tuesday passed amendments to allow HIV/AIDS self-testing and lowering the age of HIV testing without parental consent to 15 years.
Ummy Mwalimu, Minister for Health, told the parliament that by changing the laws the country would be better placed to meet it's goals in tackling HIV.

"These amendments will significantly accelerate our intentions to meet the 90-90-90 goals which aim at ending the AIDS epidemic by 2020," Mwalimu told the House in the capital Dodoma.
The 90-90-90 target calls for 90% of people with HIV to know their status, 90% of those people to be receiving treatment and 90% of people to have an undetectable viral load. People with an undetectable viral load are not able to pass on the virus.
Statistics from Health Ministry show that new infections on youth aged 15 to 19 are high, about 65,000 yearly and out of them 80 percent are girls and only 20 percent are boys.
The new laws will allow 15 years old children to undergo HIV/AIDS self testing, but politicians stressed the process should be voluntary. It also requires a person assisting another one to undertake HIV self-testing to comply with principles of confidentiality.
Tanzania has 1.4 million people affected by HIV and the government wants 90-percent of the country's population to know their status, whereas currently it is only 62 percent who know their status.
Homosexuality is still illegal in the African nation and people face imprisonment even if their sexual activity is consensual and in private. Strict laws also outlaw oral and anal sex for heterosexual couples.
Organisation working to reduce HIV levels in the country have often been forced to leave after being accused of promoting homosexuality.
OIP Staff
---