Tasmanian Labor vote for Medicare-backed gender confirmation surgery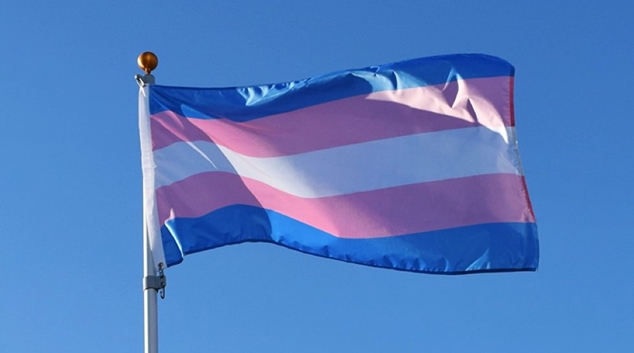 Tasmania's Labor Party have voted in support of Medicare-funded gender confirmation surgery at their state conference this week, Examiner reports.
Speaking at the conference, Dana Endelmanis spoke of her lived experience as a transgender woman growing up in north western Tasmania.
"Trans, intersex and non-binary Australians continue to be denied fundamental healthcare rights and continue to be told that many procedures which are life-changing, and in some cases life-saving, are nothing more than cosmetic and elective procedures," Endelmanis said.
"That is an insult to the concept of universal healthcare. What gender diverse Tasmanians want is not to be placed on a pedestal or to be given special dispensation but to be afforded the same basic rights that we deem to be universal."
Delegates at the annual meeting also agreed to push for the full re-installation of the Safe Schools anti-bullying program, which was de-funded by the federal government in 2016. Here in WA, the program is still supported at a state level under the name Inclusive Education WA.
Members are supporting a motion to urge Shadow Health Minister Catherine King to support the Medicare-backed surgery at a federal level when the Australian Labor Party meets in conference this December.