Teenager dies after Jerusalem Pride attack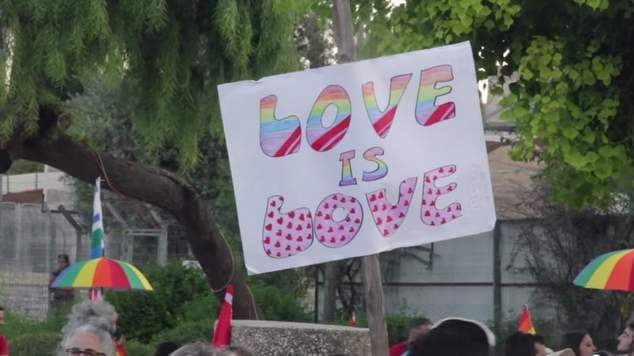 A young woman has died due to injuries sustained during an attack on pride celebrations in Jerusalem last week.
16-year-old Shira Banki was one of 6 people who were injured in a knife attack by the suspect, who has been identified as ultra-Orthodox Jewish man Yishai Schlissel.
Schlissel had been released from prison just weeks ago after serving a 10-year-sentence for attacking the same event in 2005. Upon his release, Schlissel began distributing pamphlets calling for the forceful prevention of the parade.
Israeli Prime Minister Benjamin Netanyahu released a statement addressing the Banki family.
"Shira was murdered because she bravely supported the principle that each one can live their life in honour and security."
"We will not allow this despicable killer to undermine the core values that Israeli society is based upon," Netanyahu said. "We contemptuously denounce his actions of hate and violence. We will do everything in our power to bring this killer to face justice."
Israeli lawmaker Itzik Shmuli came out as gay in an op-ed published in the wake of the attacks, writing: "We cannot be silent any longer because the knife is raised on the entire LGBT community – my community – and it won't stop there."
"This is the time to fight the great darkness."
OIP Staff