Telstra withdraw support from marriage equality campaign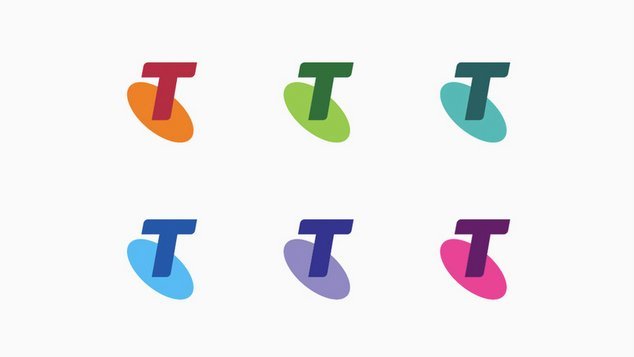 'The Australian' has reported that telecommunications company Telstra has scaled back support from Australian Marriage Equality's campaign.
Last year the company was featured in a series of newspaper advertisements that showed businesses that supported the call for marriage equality. Now the company has pulled back it's support following pressure from the Catholic Church.
'The Australian' has revealed that Michael Digges, the Business Manager for the Archdiocese of Sydney wrote to the company last year threatening to pull the church's business over their public support for marriage equality.
Mr Digges allegedly stated that the Catholic population in Sydney may pull their business from Telstra.
Telstra has conformed that they will not be part of any future campaigns stating that the government has now provided a pathway for the issue to be discussed via a plebiscite.
"The government has committed to putting same-sex marriage before the Australian people in a plebiscite and, ulti­mately, it will be parliament who determines any changes to the institution of marriage," a spokesman for Telstra told 'The Australian' yesterday.
"In view of this, Telstra has no further plans to figure prominently in the wider public debate." the spokesperson said.
On their Twitter account this morning the company said they remained committed to supporting diversity and that their principles on marriage equality had not changed.
Rodney Croome from Australian Marriage Equality told 'The Australian' that the company had not requested that their logos be removed from the AME website.
The telco's decision to pull back their public support for marriage equality has been welcomed by the Australian Christian Lobby's Lyle Shelton.
The ACL leader took to Twitter declaring the companies change of heart was "A good development". Mr Shelton said employees should be free to show their support for man-woman marriage without fear in the workplace.
Advertising industry website Mumbrella has reported that the company has faced a backlash of negative comments on social media over their decision to cave into the Catholic church.
The PR disaster comes after the company battled to reassure customers that their service was reliable after a series of data outages. Today, customers are highlighting that their support for marriage equality is as reliable as their service.
---