Ten Random Facts About P!nk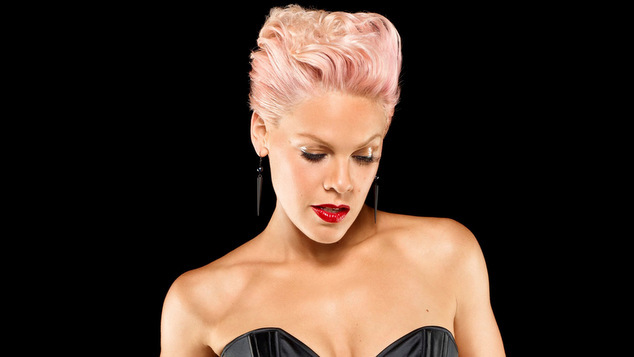 P!nk kicks off her massive Australian tour tonight at the Perth Arena.
It's the first of 45 dates the singer has around Australia.
How well do you know P!nk? Here's ten random things about the singer.
Her song 'Dear Mr President' was written by the Indigo Girls. Despite the success of the song, the Indigo Girls have never recorded their own version of it.
She's a vegetarian!
She has spoken on behalf of the animal rights group PETA.
There a few reasons she ended up with the name P!nk!  Firstly, her summer camp crush called Devan pulled her pants down and shouted 'pink!' at her nude butt! another story is she was named after 'Mr Pink' from Quentin Tarantino's movie 'Reservoir Dogs'
She worked at Wendy's for an hour and a half, Pizza Hut for about a year and McDonalds for six months.
When she became a mother she changed when she restricted when she would write songs to between 1pm and 10pm Monday to Friday, as opposed to everyday until 4am!
She announced the pregnancy of Willow on the Ellen Degeneres show!
In 'Charlie's Angels' she did a cameo role as a dirt bike racer promoter.
Her name is Alecia Beth Moore and she was born and raised in Doylestown, Pennsylvania.
She can play the drums, well.