Pet Shop Boys Super Return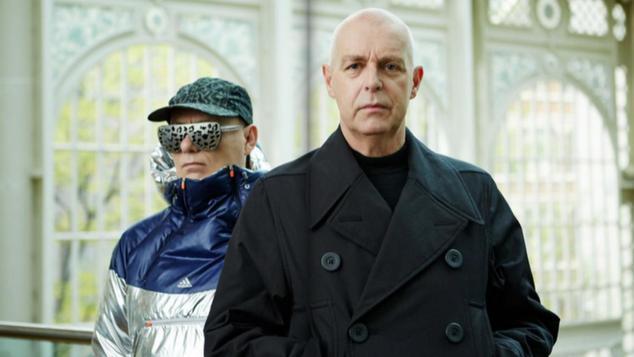 British band Pet Shop Boys will be releasing their thirteenth studio album on April 1st. Titled 'Super' the record is produced by Stuart Price who worked with Neil Tennant and Chris Lowe on their last album 'Electric' three years ago.
One song from the album 'Inner Sanctum' is available now, but the first official single will be 'The Pop Kids'.
The album comes 30 years after the duo first topped charts around the world with their debut album 'Please' and the hit single 'West End Girls'.

Neil Tennant and Chris Lowe have written all the songs on the album and it will be their second record to be released on their own label x2.
Aside from producing Pet Shop Boys Stuart Price has also worked with Madonna, Kylie Minogue, The Scissor Sisters and Seal. Last he produced British band Everything, Everything's acclaimed third record.
Price spoke to OUTinPerth back in 2013 and told us that the Pet Shop Boys were a band he idolised in his youth.
The track listing for the album is 1. Happiness 2. The Pop Kids 3. Twenty-something 4. Groovy 5. The Dictator Decides 6. Pazzo! 7. Inner Sanctum 8. Undertow 9. Sad Robot World 10. Say It To Me 11. Burn 12. Into Thin Air.
The band have also announced they'll be playing four shows at London's Royal Opera House in July this year. Tickets to the shows sold out almost immediately.
Take a listen to 'Inner Sanctum' below.