The Rocky Horror remake is coming…oh the anti-ci-pat-ion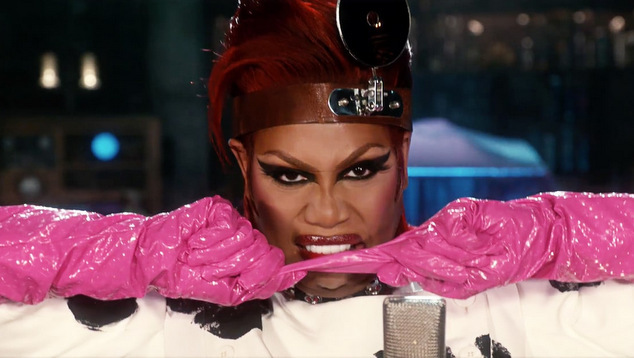 The first serious glimpse of the Rocky Horror remake has arrived. A new trailer shows a few moments from the upcoming TV remake that will screen in the USA at Halloween.
Laverne Cox from 'Orange is the New Black' stars as Frank n Furter, while Tim Curry, the actor who originally played the role, also makes a cameo.
Also in the cast is Nickelodeon favourite Victoria Justice as Janet, Ryan MCartan as Brad, Christina Millan plays Magenta, broadweay star Annaleigh Ashford is Columbia, while Adam Lambert appears as Eddie and musical theatre star Ben Vereen plays the Professor.

Richard O'Brien, the creator of the Rocky Horror Show has been critical of the project.
"I think that it is a project that is misconceived and (sadly for the players) badly cast." O'Brien recently said.
"The producer and director seem to have missed the point entirely."
Local TV network Channel Ten has picked up the rights for the show in Australia.