Johnny Cash & June Carter tribute heads to The Sewing Room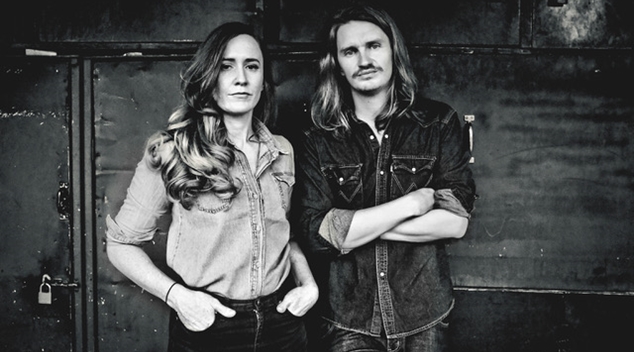 The Sewing Room will be rocking to the timeless classics of Johnny Cash and June Carter on Wednesday 31st July as part of its niche Winter Wednesdays series of live shows.
Featuring James Rogers and Natasha Shanks from WA's much loved Little Lord Street Band, the tribute show promises an intimate night to remember.
The Little Lord Street Band won the WAM Awards Song of the Year (Country) in 2018, but they are so much more than just a typical county band – bringing magic and grit to their performances.
The Johnny Cash night will see James and Natasha mix Johnny and June classics with some of their own inspiring original material.
As a song writing partnership Natasha Shanks and James Rogers' unqiue sound combines classic guitar riffery, immaculate two-part harmonies and thoughtful life-lyrics – with a duelling, duetting lead singer dynamic reminiscent of classic Johnny Cash and June Carter.
Little Lord Street Duo will be at The Sewing Room on Saturday 31st July. Tickets on sale via Moshtix.
Source:- Media release
---