There's an App for That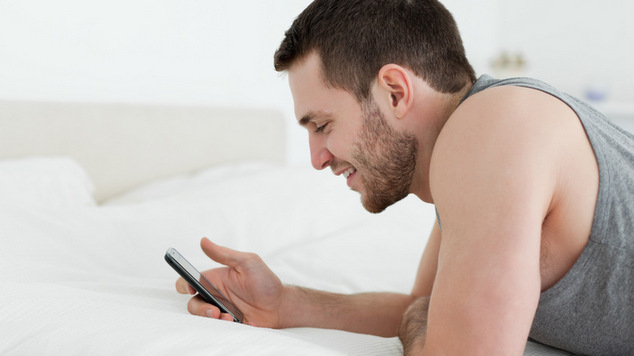 Online Dating has been around for as long as the internet has, and with over 8.5 million Australians owning a Smartphone or tablet it's only natural that the dating realm has moved to something more mobile.
Most of us have talked to a guy or girl online and many have taken the step to meet that stranger in person. The question that grinds our weary minds is which app is best for what you want. Which is in itself is an important step to take before plunging into the digital dating world. What do you want? 'Friends', 'fun', 'long-term relationship', 'networking', or just a cheeky 'chat'? I look at some of the most popular gay dating apps currently available to figure out which one will help you find your match.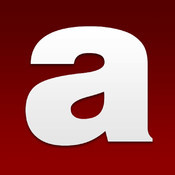 Atraf
As with all apps you have to create a profile and interestingly with this one you're not gay, bi, straight or other but instead enter how attracted you are to men or women on a scale. Navigation is simple and you'll find all of the features you'd expect on any of the other premium paid apps with lockable photos and search options.

  Most of the features normally listed as premium like blocking come standard.

  Not as many members and those online don't really seem to be online.
---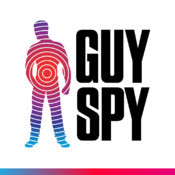 Guy Spy
Clearly more of a hook up app you can search for your perfect man with categories including age, ethnicity, role, location and/or distance and if you're a guy who's been around town you can stay up to date with the premium search feature "Fresh Meat". You're able to record a voice greeting though I wonder how monitored these might be for offensive content? Profiles are lined up in the usual grid and for the creepy stalker kind, just open up the map and see the pinned locations of users.

  Straight to the point, let's get it on.

  Your next stalker could literally find where you live and be outside your bedroom window.
---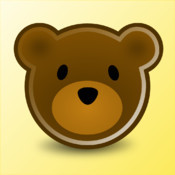 GROWLr
Here's one for the grizzly bears, cubs, otters, chubs, daddies and boys. Search for guys locally, swap pictures with guys all over the world and browse some lists of guys that match your everything. With features like check-ins, blogs, notes, chatting and simply perving Growlr presents a true online community experience.

  Plenty of guys in a truly different setting.

  Some of the features like Bars and Events aren't used to their full advantage in WA.
---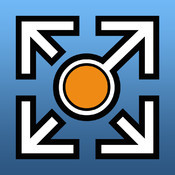 Manhunt
Manhunt have been around for some time and with the release of their mobile app you can access the site on the go. Restrictions on profiles means you can't see photos showing nudity though the ability to flick between searches for guys on their phones, desktops, online and/or with a filter means you can search for husband material or hook ups depending on your mood. If you like the app, pay for the membership for unlimited blocks, saved searches, unlimited messages and ability to open photos.

  Loads of guys of all different walks of life, push notifications that work means you'll never miss a message.

  Can't access full profiles. No online chat. Download the app to upload profile photos from your phone then access the mobile site and save the bookmark on your home screen for every inch of the action.
---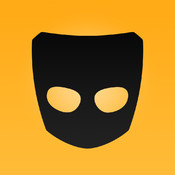 Grindr
Ah Grindr. Probably the most well known and used gay social app out. Since its release in 2009, Grindr boasts 6 million users spending on average 1.5 hours every day. The app uses your device's geolocation and plots out a grid of local men. New updates allow you to filter search by "Tribes" so you can narrow results even more than before. Pay for the subscription to eliminate pesky ads, get more men and save photos for quick resending.

  More users than any other app.

  Sometimes glitchy.
---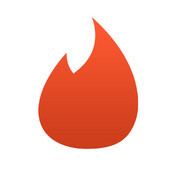 Tinder
Unspoken is the amount of gays hitting up the 'straight' apps, nabbing the curious or not-out hetro hotties on their sexual escapades. I've become a fan of Tinder, not for aforementioned but for the simplicity and with the clever Facebook integration you have some reassurance of the 'realness' of the profiles. Based on a hot or not type of matching you're matched if you both 'like' each other. You can also play matchmaker for your friends!

  You know the other person clicked like before you start chatting… Minimal rejection is good for the ego.

  The chat function is limited in comparison to other apps. Sometimes matches based on only one common interest from your Facebook page likes.
Ryan Boldison
Read More
25-09-2013   Safety Reminder for Chat Sites
14-02-2013  Is Grindr Good For Us?