Thousands gather as Matthew Shepard's remains are interred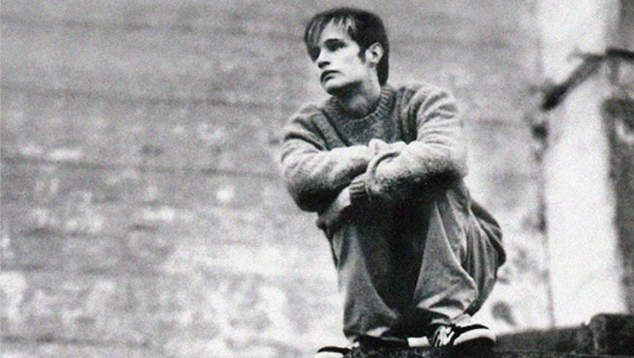 A flute playing Cat Stevens' Morning has Broken opened a ceremony in Washington's National Cathedral as Matthew Shepard's remains were finally laid to rest.
Thousand of people packed the gigantic church to remember the life of the young gay man that ended in horrific tragedy twenty years ago.
Bishop Mariann Budde said the cathedral would forever protect and honour Shepard's remains.
"Twenty years is not long enough, you could never dim the memory in twenty years of one so loved, nor could you heal the grief of such a loss." Bishop Budde said, adding that Shepard's spirit would live forever.
The 21 year old gay college student was violently murdered in 1998, a crime that sent shockwaves across America and lead to the introduction of gay hate laws.
Matthew's father Dennis Shepard spoke about his son's love of the church and said it would serve as a home that would protect him from haters.
Gene Robinson, who was the first gay bishop in the Episcopal church, presided over the ceremony and shared an account from the first police officer who discovered Shepard's beaten body.
Robinson recounted that the policewoman at first did not notice a deer was lying by Sheppard, when she approached it got up and ran away. The police officer said it looked as if the deer had been lying next to Shepard throughout the night.
"When the deer saw her it looked straight into her eyes, and then ran away, and what she said was 'That was the good Lord, no doubt in my mind.'"
Robinson commended Matthew's parents Judy and Dennis Shepard for their never-ending advocacy for LGBTI rights and fight against hate crimes.
The religious leader said Americans needed to not only remember Shepard and fight against all discrimination against minorities, including people of colour. Robinson said transgender people were currently a "target" of violence and discrimination.
"There are forces about that would erase them from America, deny them the right they have to define themselves, and they need us to stand with them." Bishop Robinson said.
Following Bishop Robinson's address the choir sang Gently Rest (Deer Lullaby) composed by Craig Hella Johnson.
Watch the entire ceremony. 
---