Thousands sign petition to revoke Rio press pass from Nico Hines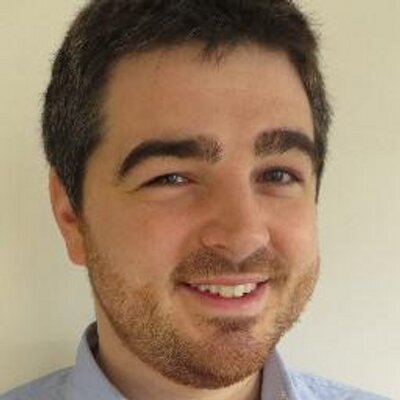 A petition is being circulated to take away Daily Beast writer Nico Hines' media pass for the Rio Olympics after publishing an article earlier this week that outed gay athletes.
Hines caused outrage with an article for The Daily Beast that reported on how many dates he could get while posing as gay on dating apps such as Grindr and Jack'd, with many concerned of the potential effects on athletes who from countries with prominent homophobia or anti-LGBTIQ laws.
"Nico Hines and The Daily Beast showed a severe lack of judgement when they decided it would be funny to gawk and laugh at gay people on dating apps," the Change.org petition reads.
"The result of their lack of concern for gay peoples lives put gay Olympians in very real and serious danger by outing them."
Daily Beast have since offered an official apology, though Hines himself has not publicly addressed the issue.
Out Olympian Amini Fonua condemns Hines
26-year-old Tongan swimmer Amini Fonua took to Twitter to call out Hines and The Daily Beast for their irresponsible journalism.
"It is still illegal to be gay in Tonga, and while I'm strong enough to be me in front of the world, not everybody else is. Respect that," Fonua tweeted.
"Some of these people you just outed are my friends. With family and lives that are forever going to be affected by this."
Fonua also took to Instagram for a more cheeky response.