Tina Arena celebrates 40 years with a new hits collection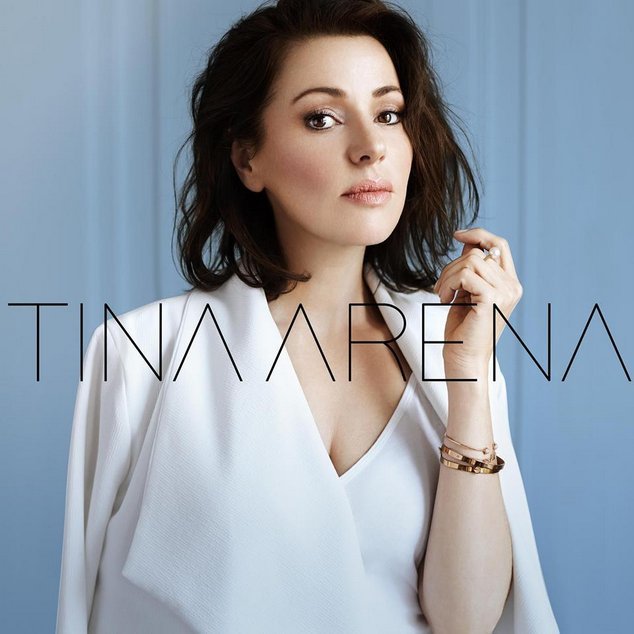 2017 marks the 40th anniversary of Tina Arena's entertainment career, a journey that has taken her from television's Young Talent Time to chart success around the globe.
To celebrate the milestone Arena is putting out a new Greatest Hits collection that covers all the singles of her adult recording career from I Need Your Body to I Want to Love You.
The double album has two parts, the first half called Retrospective is packed full of hits like Burn, Chains, You Set Fire to My Life, Now I Can Dance, Heaven Help My Heart and stacks of other much loved tunes.
The second disc is called Reimagine and sees other artists delivering their take on some of Arena's songs.
Country artist Morgan Page contributes a version of If I Didn't Love You, while Clare Bowan from TV's Nashville delivers a tender take on Still Running.
It's no surprise to see some country takes on Arena's songs on the new collection. Her tunes have previously been re-recorded by American country singers including Wynonna Judd and Jo Dee Messina.
The singer chatted to OUTinPerth previously about how she feels hearing other singers deliver her tunes.
'It's amazing, there's only one way to look at that kind of stuff and it's to be incredibly flattered by it, it's a great compliment to me. It's like someone saying, this song really touches me, I identify with it. I think that's the greatest compliment you can be given as a singer or songwriter. I think they're all really courageous, they're good singers, the women in Nashville.'
On the new compilation Australian singer Kate Miller-Hedike sings Heaven Help My Heart, the singer collaborated with Arena on her last album Eleven helping write two of the tracks on the best-selling album.
Katie Noonan takes on Burn. There's also songs from Jimmy Barnes, Ben Abraham and Ainslie Wills, David Thibault and Arena's re-recording of Chains with Jessica Mauboy and The Veronicas.
Arena teams up with Dannii Minogue for the first time since their time together on Young Talent Time. The pair have recorded Arena's hit Sorrento Moon.
There's also Arena's take on songs by Foreigner, Nik Kershaw, Maria McKee and a new recording of the INXS tune Never Tear Us Apart.
The new collection is out early in April and available in iTunes and old fashioned CD stores.