Tina Arena's 'Reset' Goes Gold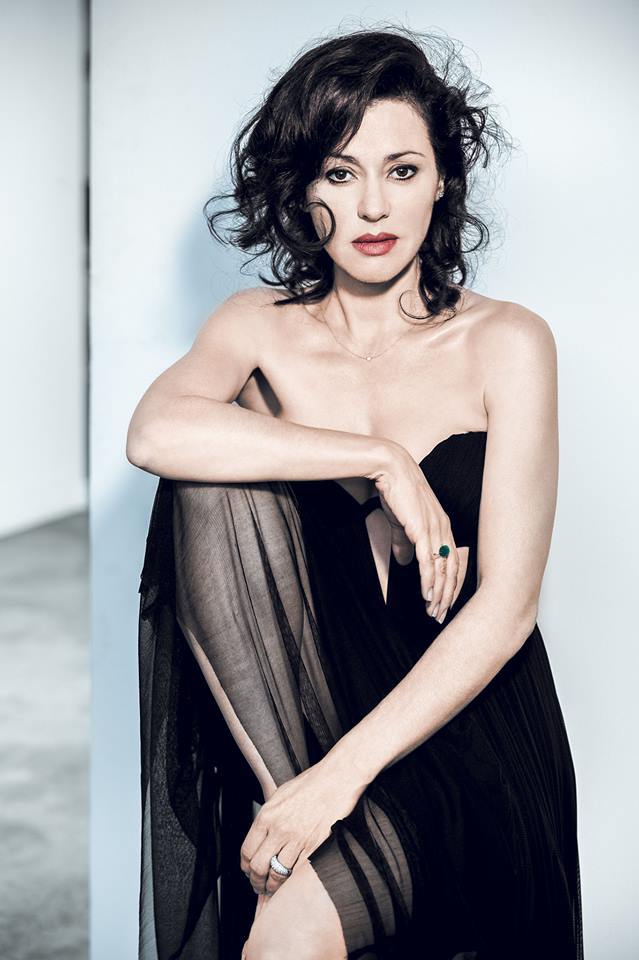 Tina Arena's comeback album 'Reset' has been certified GOLD, just weeks after it's release.
The album, which is Arena's first full album of new material in over a decade, entered the ARIA charts at number 4 and has remained at the top of the hit list.
Additionally the album track 'Only Lonely' has raced up the iTunes chart after it was featured in a promo for TV show 'Home and Away'.
In additional the album's success, Tina is also proving to be a favourite on Chanel Seven's 'Dancing With the Stars', where she's tipped to go all the way to the final and her autobiography 'Now I Can Dance' has been a best seller in book shops.
Read our interview with Tina and check out our track by track review of the album.