Tinder update allows users to identify as trans, non binary & more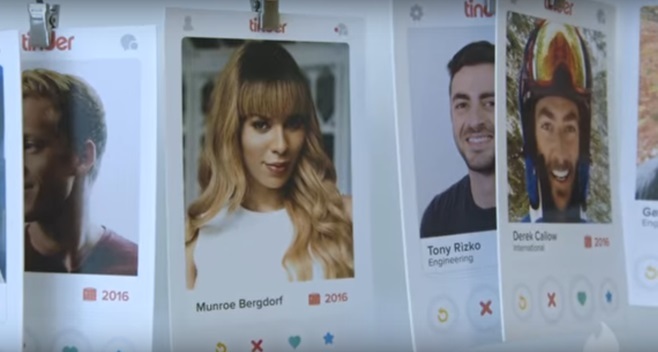 Innovative dating app Tinder has launched a new update which allows users to choose a range of new gender options, rather than just male or female.
"Starting today, no matter how you identify, you can express your authentic self on Tinder," a statement from the organisation read.
Now, while creating a profile on Tinder, users may type a word that best describes their identity and select from a database which includes trans*, trans man, trans woman, two spirit and pangender. Users may also choose whether or not they would like their gender displayed on their profile.
Addressing reports that users were being removed from the app for their gender, Tinder said in a statement that no one will ever be banned for their gender.
"Every new person in your life expands your horizons in some way. Inclusion and acceptance drive this expansion, and we want Tinder to reflect the world that surrounds us every day," the statement read.
"In addition to this new feature, we are learning to be a better ally to transgender and gender non-conforming communities by allocating additional resources to our support team, which includes educating our staff about the challenges facing these communities."
The organisations has hired trans* and gender non-conforming consultants Nick Adams and Alex Schmider from GLAAD's Transgender Media Program, as well as trans advocate Andrea James to affirm their commitment to making Tinder more inclusive.
Tinder will continue to add more gender identities to the app across the globe as part of the #AllTypesAllSwipes campaign.
Watch the campaign video below.