TLC Reveal New Song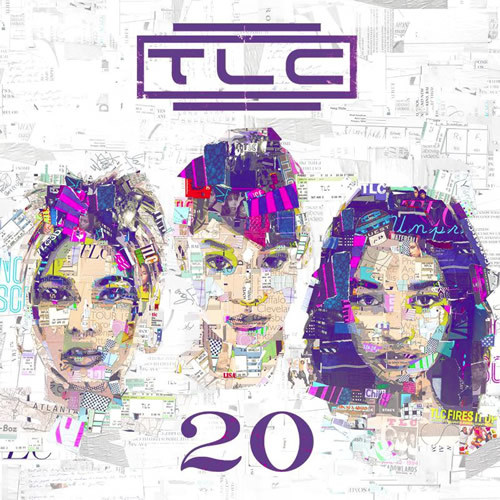 TLC are about to release their Greatest Hits collection and a new TV movie about the band is about to come out as well.
There had been rumours that band were going to include a Lady Gaga penned track on the album but it hasn't emerged. The new collection features just one new track, a ballad called 'Meant To Be'. The song was written by NeYo.
The new track has a laid back sound reminiscent of some their greatest tunes.
The Track listing for '20' is 1. "Ain't 2 Proud Beg" 2. "What About Your Friends" 3. "Baby, Baby, Baby" 4. "Hat 2 Da Back" 5. "Creep" 6. "Waterfalls" 7. "Red Light Special" 8. "Diggin' on You" 9. "Kick Your Game" 10. "No Scrubs" 11. "Unpretty" 12. "Silly Ho" 13. "Damaged" 14. "Meant to Be".
Take a listen to the new song below.