Tom Ballard returns to hosting Q&A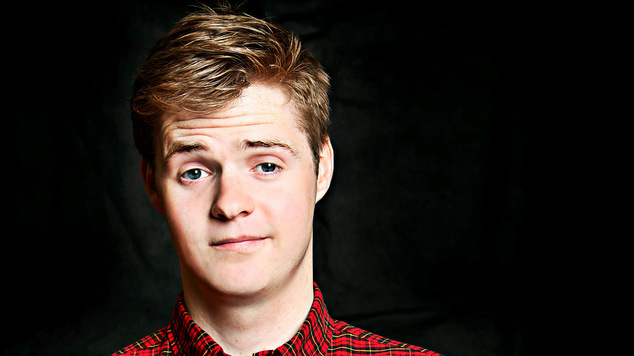 Tom Ballard is set to host next week's addition of 'Q&A'. The show will be heading out of the studio and heading to Queensland.
Ballard will host the show which will be taking up residence at Toowoomba's Empire Theatre.
Joining Ballard on the panel will be Rural Health Minister, Fiona Nash; Shadow Minister for Agriculture, Joel Fitzgibbon; Vice Chancellor and President of Southern Qld University, Jan Thomas; the Mayor of Toowoomba, Paul Antonio; and singer-songwriter, Katie Noonan, who'll also perform at the end of the show.

Earlier this year Ballard hosted a special queer edition of the show, but now he's taking Tony Jones spot on the Monday night edition.
'Monday, 26 October – 9.35pm on ABC, simulcast LIVE at 9:35pm (AEST) on iview and ABC NewsRadio.