Tom Daley Reveals he is in a Same Sex Relationship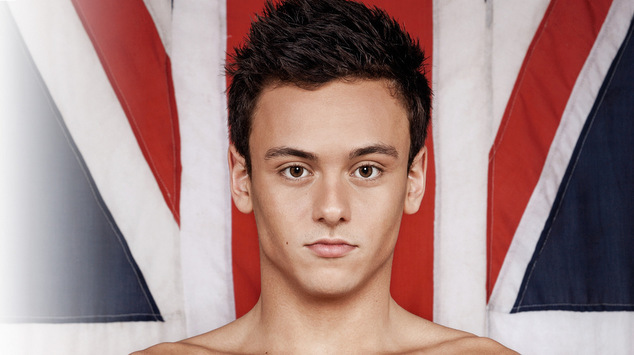 UK Diving champion has posted a video on his YouTube account declaring that he is dating a man
Daley revealed that since spring this year he has been in a same sex relationship.
"I met someone who made feel so happy, so safe and everything just feels great, and that someone is a guy," said Daley.
Daley said he's really happy and that he doesn't think the news is a big deal.
Daley revealed that he'd had mixed reactions from his family but his mother had been very supportive.
Daley said previously he'd been dating girls, and still fancied girls but did not give a specific label to his sexuality.
Watch the video below.
Read More About Tom Daley
24-07-2013   Tom Daley is the world's sexiest man
02-12-2012   Tom Daley Does the Mobot
06-08-2012   Soccer Star Arrested for Homophobic Tweets
Update: An earlier version of this story described Mr Daley's announcement as 'bisexual' we acknowledge that Mr Daley did not specific use that descriptor.