Tom Daley highlights homophobic laws across the Commonwealth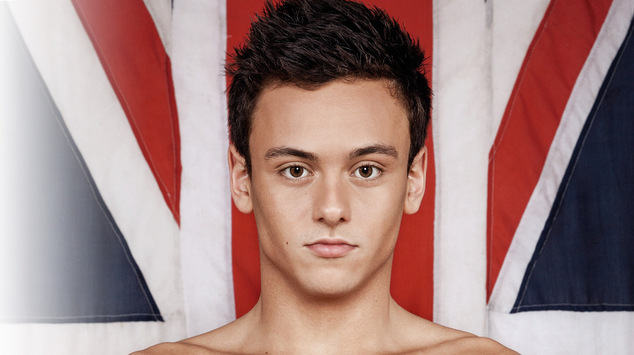 British diver Tom Daley has won a gold medal at the Commonwealth Games. Daley won the synchronized 10-metres platform with teammate Daniel Goodfellow.
Daley took the opportunity to highlight that many Commonwealth countries still retain outdated laws outlawing homosexuality, a remnant of Britain's colonial past.
The diver posted a photo of himself and Goodfellow to his social media pages
Alongside emoji of gold emdals and pride flags Daley said; "37 of the competing nations criminalise being LGBT+. I feel so lucky to be able to be openly who I am without worry. I hope one day every athlete from every nation in the commonwealth will be free to compete openly as who they are too!"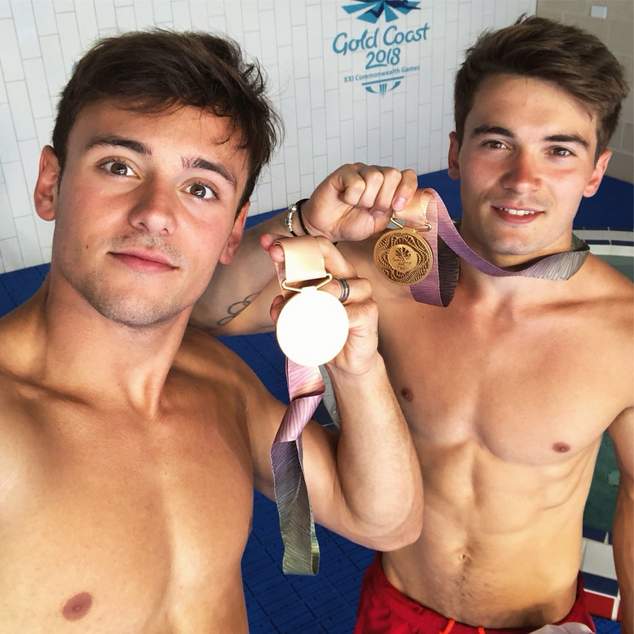 Daley's shout out for global gay rights follows Australian diver Matthew Mitcham highlighting the issue earlier in the week.
Speaking to News.com Mitcham, who is part of Channel Seven's commentary team for the Commonwealth Games, said being open about his sexuality allowed him to be a better athlete.
"Speaking from experience, being an openly gay authentic me, that had the most profound affect on my self esteem, which then had the most profound affect on my performance." Mitcham said.
British gay rights campaigner Peter Tatchell is calling for the issue to be addressed at the next Commonwealth Heads of Government Meeting (CHOGM), which will take place in the UK next April.
The longstanding LGBTI rights activist said it's time for the Commonwealth leaders to discuss an issue they've always been avoiding, arguing that it is time to ensure legal protection against discrimination and hate crime for the Commonwealth's estimated 100-200 million LGBT+ citizens.
"LGBT+ issues have never been discussed, not even once, in any of the CHOGM leaders sessions over the last six decades. I have personally tried to get them on the agenda at CHOGM for 30 years and been rebuffed every time. Surely in 2018 we can at least have a discussion with the Commonwealth leaders? This discussion must be in the main summit and not side-lined to the NGO Commonwealth People's Forum, as has happened in the past," Tatchell said in a media release.
OIP Staff
---