Top Australian HIV researcher David Cooper passes away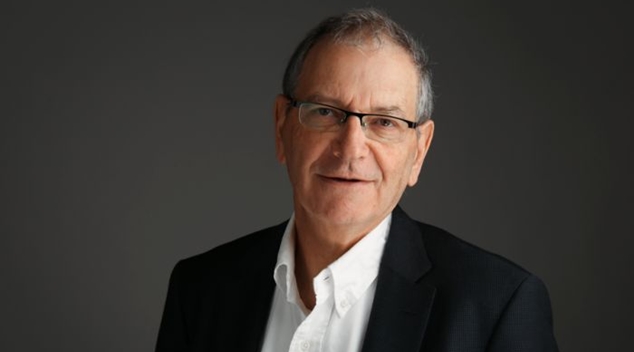 One of Australia's leading HIV researchers, Scientia Professor David Cooper, has passed away over the weekend.
The Kirby Institute released a statement yesterday, paying respects to Professor Cooper and his body of work.
"David's special gift was having both a huge intellect and a huge heart. It was his intellect that made him a leader in the global response to the AIDS epidemic and led to the building of the Kirby Institute," Former High Court Judge Hon. Michael Kirby said.
"But it was his great heart that all who knew him, his family, his colleagues and his patients, could witness every day. He was first a clinician, and that made him a great scientist,"
A University of New South Wales (UNSW) graduate, Professor Cooper worked in Boston's Dana Faber Cancer centre in the early 1980s, when blood samples containing what would become known as HIV began arriving from New York.
Professor Cooper later returned to Australia, where he saw the same patterns in Sydney's gay community while working in St. Vincent's Hospital. Along with his colleagues, Professor Cooper began one of Australia's first clinical HIV research studies. The results were published in the prolific medical journal The Lancet, including the first description of "seroconversion illness".
Professor Cooper also served as the head of the National Centre in HIV Epidemiology and Clinical Research (which would become The Kirby Institute), and Director of St Vincent's AIDS Unit.
"While treatment was Professor Cooper's passion, under his leadership the Kirby Institute took on the whole spectrum of research needed to respond to the HIV epidemic, including public health surveillance, social science, and laboratory studies," The Kirby Institute said in a statement, "He also ensured that the Institute expanded its scope to encompass other diseases, particularly hepatitis C and a range of sexually transmissible infections."
Professor Cooper's alma mater, The University of New South Wales, also paid tribute to his life and work.
"David's importance as a clinician scientist in the field of infectious diseases cannot be overstated," the Acting Dean of UNSW Medicine, Professor Tony Kelleher, said.
"He contributed to the development of every therapeutic drug used in HIV.  All over the world he was respected as a leader,  and at home he was an insightful colleague and unparalleled mentor."