TransFolk of WA welcome changes to gender recognition laws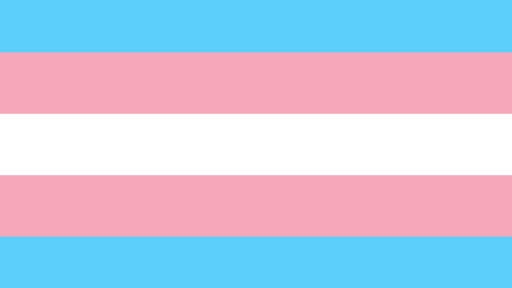 TransFolk of WA have welcomed the passage of legislation which will remove the final barrier of inequality in relation to marriage laws.
The community association provides a voice for transgender people in Western Australia alongside vital services and peer support.
This week the Western Australian government removed the requirement for people seeking official gender change recognition to be single. Previously people who were married had to separate and divorce for one partner to be able to apply for gender recognition.
"We are pleased that the state government has removed outdated laws that forced married trans and gender diverse people to get divorced in order to have their gender legally recognised.
"Now that members of our community can be legally recognised for who they are while staying married to the person they love, we can truly celebrate marriage equality in WA.
"We now hope that changes to the current birth certificate laws are addressed as a matter of urgency, to allow trans and gender diverse people to easily correct their gender markers on legal documents." a spokesperson for the group told OUTinPerth.
The Western Australian parliament passed the laws early this week after a drawn out debate that took three and half months to progress through the parliament. Although all major parties agreed on the legislative changes, politicians took the opportunity to debate a wide range of issues relating to the LGBTI community, gender and sexuality.
The government has recently tabled a report from the Western Australian Law Reform Commission that recommends a wide range of changes to the legislation relating to gender identity. The government has ruled out a recommendation scraping birth certificates all together, and says it will respond to the remainder of the recommendations in due course.
This week as the law relating to "forced divorce" was past Liberal party member Nick Gorian called on the government to provide a full account of what it planned to do in the area of gender recognition laws.
"Where are we going with all of this?" Goiran asked, "If the government is saying this is merely one aspect of it's agenda, where would the government like to lead us as a community in Western Australia?" Goiran asked.
The MP said there needed to be an independent review of the number of younger people accessing services for gender dysphoria in Western Australia, and offered his view that "psychological intervention" was needed rather than physical treatment.
OIP Staff
---