Trans community celebrates as transwoman released from male prison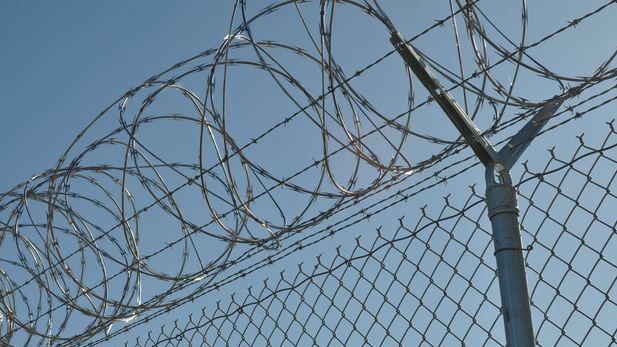 After two unsuccessful appeals, transgender woman CJ Palmer has been granted bail by District Court Chief Judge Kevin Sleight. Palmer, age 38, has been incarcerated in a men's corrective facility since February of this year, spending much of this time in solitary confinement.
Robin, transwoman and assistant director of TransFolk of WA, spoke of the dangers in placing transwomen in male prison.
"For a transwoman, placement in an all-male prison creates significant undue suffering that would not be encountered by the usual male inmates," Robin said.

"The safety and health of any woman placed inside such a facility should be cause for alarm alone, but combining that with the traumatic experience of being denied recognition of gender identity makes the state government's treatment not just unfair, but a violation of basic human rights."
In spite of these risks, the WA Department of Corrective Services are bound by the WA Gender Reassignment Act, which requires a lengthy and expensive application process. Associate professor and psychologist Sam Winter spoke to OUTinPerth on this issue:
"The case of CJ Palmer is, among other things, a sad reminder of the great hardship transgender people experience whenever their birth certificates do not match their gender identity. Her most recent challenges were in regard to gaining appropriate accommodation in Casuarina prison. She never gained it. And in Western Australia, as in some other places in the nation, the process of changing one's birth certificate can be a long and expensive one," Professor Winter said.
"These costs can be prohibitive, especially when your gender identity makes it more difficult to get a job. And for our ever growing migrant community gaining such certification is pretty much ruled out, since current gender recognition laws in WA only offer the chance to change a certificate issued in WA."
Palmer's treatment by the justice system has sparked outrage by trans advocates, her grant for bail has been a cause for celebration within the transgender community.
Dylan Morgan