Triggs: Parliament has failed on same-sex marriage debate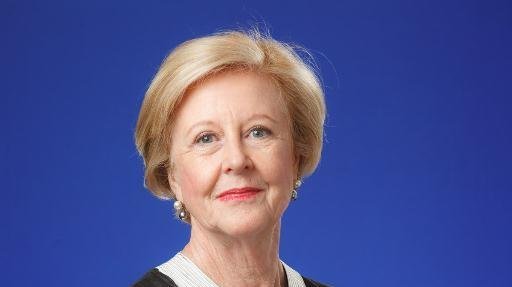 Professor Gillian Triggs, head of the Australian Human Rights Commission has declared that parliament has failed to lead on the issue of marriage equality.
Professor Triggs was speaking at the Law Institute of Victoria's president's lunch on Friday when she made the comments.
The SYDNEY MORNING HERALD has reported that Professor Triggs spoke about the "policialisation" of the issue in Australia.
Last month Human Rights Commissioner Tim Wilson released a report 'Resilient Individuals: Gender Orientation, Gender Identity and & Intersex Rights'.
Commissioner Wilson's report called for the marriage act to be amended to equally recognise the partnership of two adult persons regardless of the gender of their partners.
OIP Staff