Troye Sivan Breaks 1Million Subscribers on YouTube
Perth based YouTube sensation Troye Sivan has gained his 1 millionth subscriber on YouTube.
The actor's popularity has soared since he came out on YouTube back in August.
Sivan made the announcement of his millionth subscriber via his Twitter account.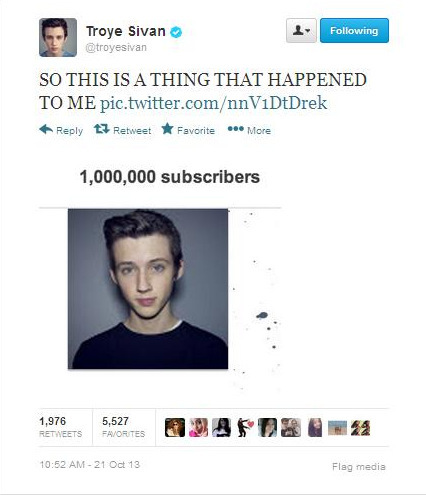 In celebration of the milestone fellow YouTube star Tyler Oakley posted a brand new Troyler image.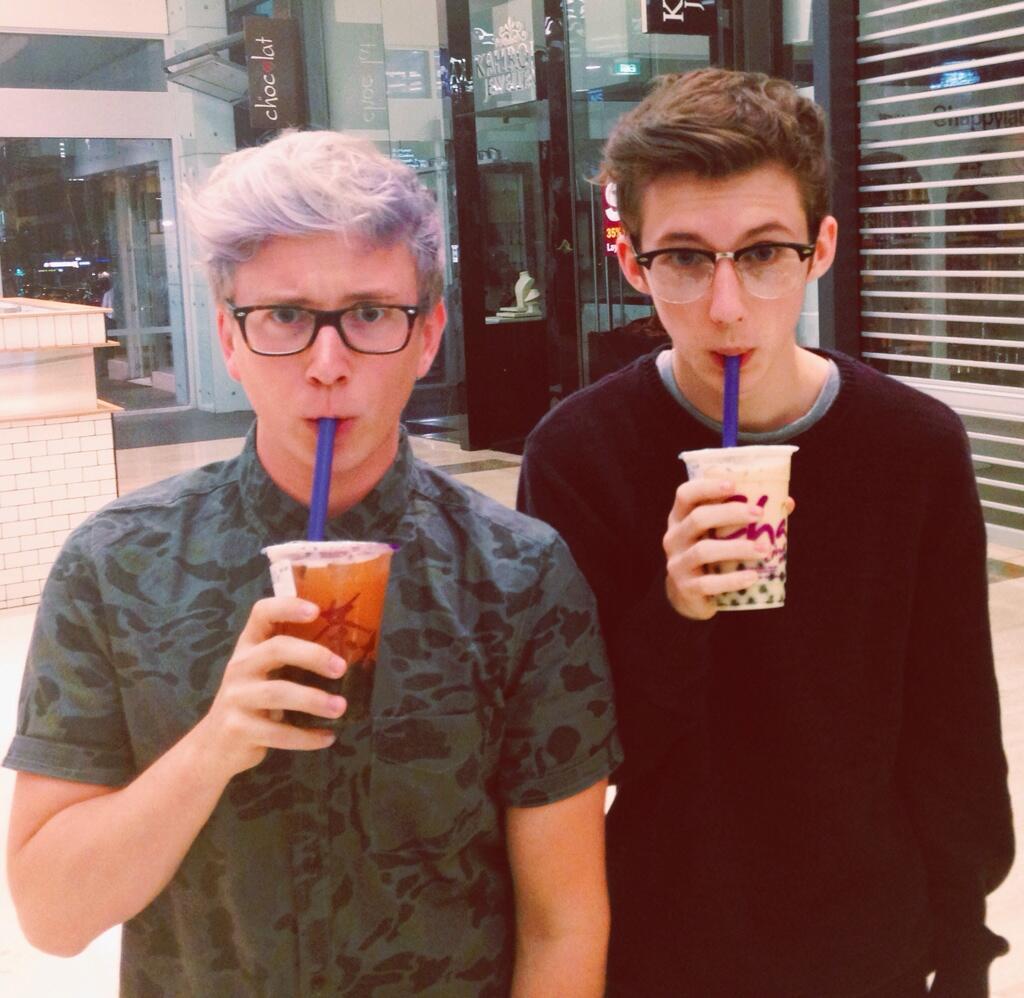 Toyler images are pictures of Troye and Tyler hanging out together. A bit like Brangelina or Bennifer.
Watch Troye's latest video here.