Troye Sivan drops floral new video for Bloom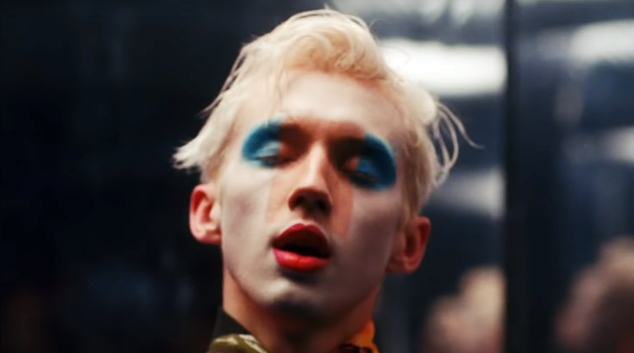 Troye Sivan is serving some high-fashion editorial in his last music video.
The second video from his upcoming album of the same name, Bloom, follows the success of the LPs debut single My My My.
In the clip, the Perth expatriate channels his best avant-garde supermodel in an assortment of flowery situations under the direction of Vogue contributor Bardia Zeinali.
Check out the music video below. Troye's second album Bloom is out on August 31st.