Turnbull confirms MPs will have free vote regardless of plebiscite outcome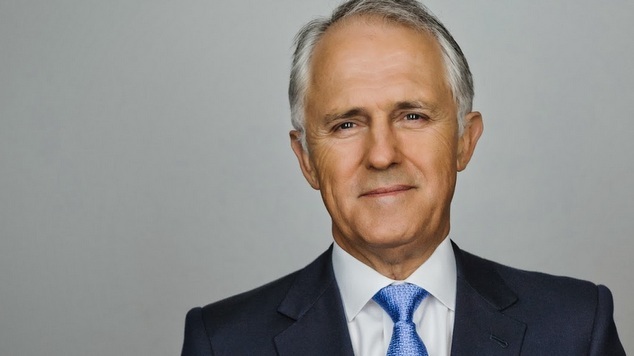 Prime Minister Malcolm Turnbull has confirmed that Coalition MP's will be granted a free vote on the issue of marriage equality allowing them to ignore the results of the proposed plebiscite if they choose.
Asked yesterday if coalition MP's would be bound to observe the results of the plebiscite the Prime Minister highlighted the Liberal party tradition of allowing a free vote on issues.
"The tradition in the Liberal Party is that on matters of this kind it is a free vote." the Prime Minister said, despite coalition not being allowed a free vote on the issue for many years.

Turnbull said he expected most MPs would vote inline with the wishes of the people highlighting that both Scott Morrision and Tony Abbott had vowed to support the results of the plebiscite despite being vocal opponents of marriage equality.
"I have no doubt that if the plebiscite is carried, as I believe it will be, that you will see an overwhelming majority of MPs and senators voting for it."
Labor senator Penny Wong criticised the Prime Ministers stance and posted her thoughts on Twitter.
"Malcolm Turnbull didn't give supporters of marriage equality a free vote before the election, but will give opponents of marriage equality a free vote after the election." Senator Wong wrote, "Traded his principles for the leadership."
Marriage Equality has become a feature issue of the election campaign as it enters it's final week. Concern was raised that government may be aiming to design the plebiscite in a way that makes in more likely to deliver support for traditional marriage.
LGBTIQ+ website samesame this week quoted unnamed sources within the Liberal party who claim that the plebiscite result will be measured electorate by electorate rather than as an overall national tally.
While the Sydney Morning Herald has claimed that there are moves within the party to allow MPs to vote no if the majority of electorates in their home state have voted no.
The proposed question for the plebiscite is being kept under wraps until after the election, as is the process of how the vote will be conducted.
OIP Staff