TV's Full House is Returning, What Else Could Come Back?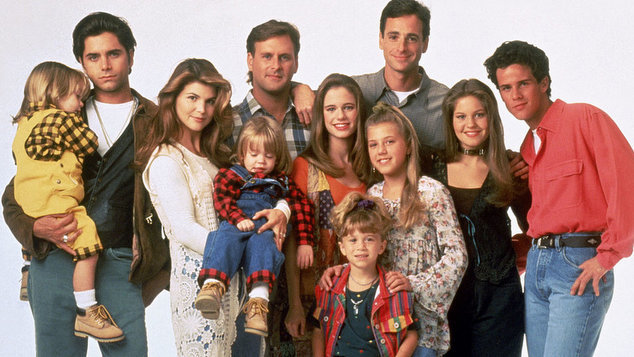 Yesterday the news broke that sit-com 'Full House' will be returning soon.
Netflix has commissioned a new series of the show that ran from 1987 – 1995.
'Full House' is not alone. The series coach is also making come back is so is the 'X Files'.
We asked OUTinPerth's writers to suggest some other TV shows worthy of a comeback and they offered some potential story lines.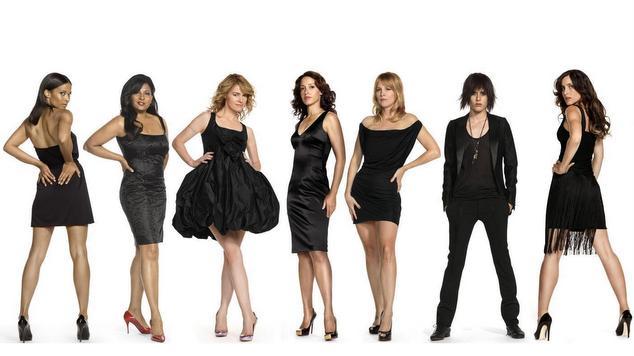 The L Word
Bette and Tina adopted Max's child, a boy named Cooper. They co-authored a book documenting their experiences as same sex parents in a mixed race family. Max became a YouTube sensation vlogging his experience with pregnancy and getting a buff post-baby body, he is now in the running to become Men's Health Ultimate Guy.
Following Jenny's death, the film adaptation of her story 'Les Girls' broke box-office records, and was trashed by critics. Alice released a tell-all memoir regarding the highly-publicized trial following Jenny's death entitled 'The Death of Les Girls'. It has been successfully adapted into a film with Ellen Page playing Shane, Aubrey Plaza playing Jenny and Anna Kendrick playing Alice.
Although Jenny's killer was never revealed onscreen, after Season 6 wrapped up Shane was charged with her manslaughter and is now serving a sentence at Litchfield where she guest stars on 'Orange is the New Black', where she becomes involved with Alex, Piper and Ruby Rose's character Stella simultaneously in the upcoming season.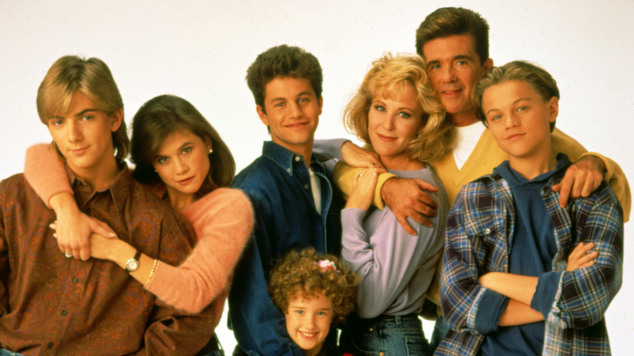 Growing Pains
The Seaver family was last seen in a 2004 telemove. Mike had a family, Carol had just given birth to her first child and Ben was a Real Estate agent.
Since then Jason and Maggie have retired and becoming champion Bridge players. Carol's the author of a popular home decorating blog and youngest son Ben is now a real estate mogul whose on to his third marriage, the family no longer talks to daughter Chrissy since she became a stripper. Mike is devastated when he finds out all of his children are gay.
Jason and Carol are shocked when adopted son Luke (Leonardo DiCaprio) emerges from the basement, as they'd completely forgotten to include him in two telemovies.
The Fresh Prince of Bel-Air
After working as a Supreme Court Judge for seven years, Phil Banks retired and spends his time running the Banks foundation, which provides law scholarships to financially underprivileged students. Vivian works part time lecturing at the local university and enjoys leisure time with her husband.
Carlton graduated from Princeton and now runs a betting company. Ashley Banks is an actress on Broadway, she also aspires to write her own compositions. She no longer lives with Hilary, who has become rumoured to replace Kathy Griffin on Fashion Police after her talk show was cancelled.
Geoffrey, after moving back to England, worked as a butler for various members of the aristocracy and is now the personal butler of Prince William.
Will continued in his aspirations to become a musician but opted instead to work as a producer after another artist with the same name rose to prominence as a rapper before focusing on acting.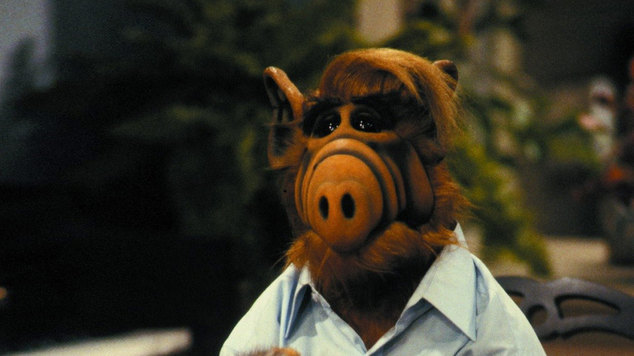 Alf
After the show stopped being televised life continued on for Alf and the Tanner family. For the last ten years Willie and Kate have empty nesters with an alien living in their attic.
Their daughter Lynne grew up to be a high powered attorney, while son Brian is a failed pop star, he was a bit of a one hit wonder in the '90s. Youngest child Eric joined a bizarre religious cult.
After nearly thirty years of being part of the family Willie accidently walked into the attic while Alf was changing and caught Alf zipping up his furry costume. Willie was devastated to discover that Alf was just a guy with a furrie fetish named Gordon Shumway.