UK Pastor claims kids TV show made people gay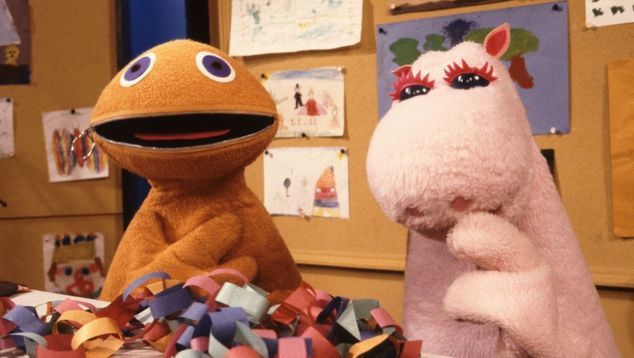 A British pastor has claimed that children's TV show 'Rainbow' was responsible for turning children into homosexuals.
Daniel Erickson-Hull, a pastor at the Higher Ground Church in Chigwell, England has suggested the show was gay propaganda designed to create homosexuals.
On his YouTube channel 'End of Days Ministry' using the monker Pastor D – Erickson-Hull puts forth his concern about the kids TV show.
More than 1,000 episodes of Rainbow, which featured characters Bungle the Bear, Zippy, and George the pink hippopotamus, were produced when the series aired on ITV from 1972 to 1992.
The pastor suggests the show's opening credit's that declare the show's intention to 'paint the whole world with a rainbow' is somewhat suspect and asks if the image of a rainbow hitting a book is a representation of an attack on the bible.
Many people have taken to YouTube to mock his comments.
OIP Staff