UK University Offers Drag Studies Course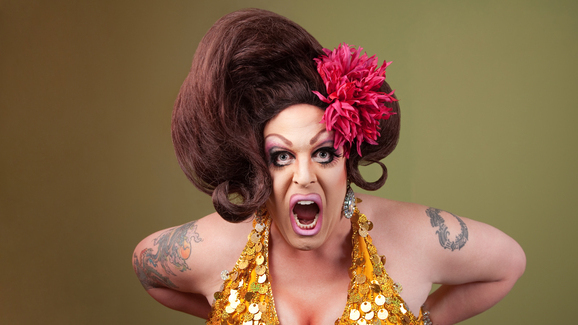 Edge Hill University in Lancashire, in England's north west has become the first known tertiary education facility to offer a course on the art of drag.
Available to third year performing arts students, the course is entitled 'Drag Kings and Drag Queens of Performance' and will give students the opportunity to analyze the relationships between performance, identity, sexuality and gender, looking closely at costume, lip-syncing and humour. Students will also investigate how drag performance can be used to convey specific cultural agendas, for example HIV/AIDS activism.
Senior Lecturer Mark Edward, who devised the course, said the following in a statement:
"Despite the fact that performers have been "dragging up" since Shakespearean times, this module is completely unique in exploring the crossing of boundaries in terms of gender and performance.
"The 2010 Education Act meant that providers of education, including universities, must go beyond non-discrimination based on gender, and in fact, promote equality, and Edge Hill has a fantastic reputation in promoting minority groups in terms of sexual identities.
"As part of undergraduate studies, this module not only explores drag as a highly camp performance art, it also engages with complex gender, feminist and queer theory to explore the social and political implication of "doing gender" in performance.
"There's a lot more to drag studies than wigs, make-up and high heels!"