Underage teen met men on Grindr, 6 men guilty of assault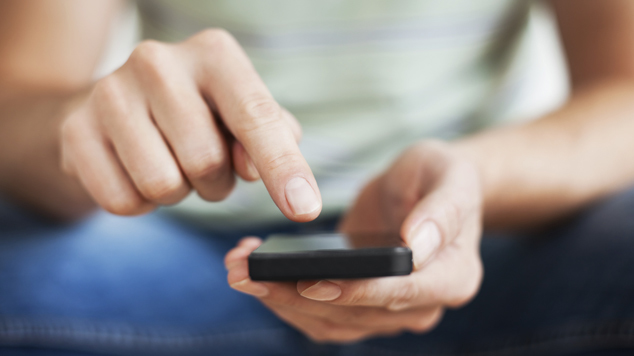 Six men have been charged with sexual assault of a teenage boy, who was under the age of consent. Four of the men met the teenager online using phone dating app Grindr.
The West Australian has reported that six men have avoided a jail sentence for having sex with the now 16 year old. The offences occurred when the teenager was aged between 14 and 15.
Four of the men met the teenager, who claimed to be older, through the Grindr phone app.
Three of the men were given an intensive supervision order, while a fourth man, who paid the teenager $50.00 was given a suspended sentence. The men were aged between 41 and 68 years.
Two other men were also charged with assaulting the teenager. One who is 25 had met the youth while working in the communal showers of a aquatic centre. A second man, aged 66, had met the youth in the dunes at Swanbourne beach. Both admitted assaulting the teenager after he lied about his age.
The judge in the case said the men should have been more vigilant about assessing the boy's age.
Read the full story at The West Australian
Image: stockphoto