Uniting Church's LGBTIQ+ network supports ending conversion therapy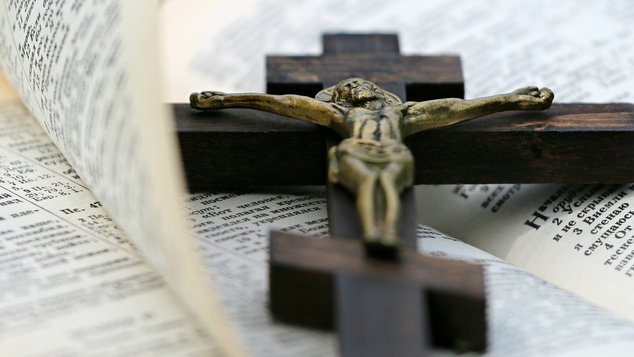 The Uniting Church's LGBTIQ+ network has voiced their support for recommendations released in a new report aiming to end harms caused by conversion therapy.
The report (Preventing Harm, Promoting Justice – Responding to LGBT conversion therapy in Australia) conducted by La Trobe University and the Human Rights Law Centre highlights the damage inflicted by the practice upon LGBTIQ+ members of faith community.
Uniting Network says they are not surprised by the horrendous impact on members of the LGBT community reported in the study.
"We call on all religious organisations in Australia to explicitly state their rejection of LGBT conversion therapy and any statement along the lines that LGBTQ people are disordered, broken or otherwise not whole individuals," the group said in a media release.
The landmark report highlights that those affected by conversion therapy knew from a young age that they were LGBT, were dedicated to their faith communities at the time of their therapy, and that each person affected carried a deep sense of grief, anger of loss.
The Uniting Network are urging all levels of government to adhere to the recommendations of the report, including prohibiting the practice of conversion therapy by any professional, providing mental health support for those affected, and amendments to Counsellors code of practice.
"Further, and outside of the report, we call on all religious organisations to denounce the "call to celibacy" for LGBT people, which is another form of abuse being instituted by some religious organisations as they have realised the unacceptability of 'conversion therapy.'"
"It is our view that involvements in activities such as 'conversion therapy' and these types of statements fail to uphold the fundamental premise and hope provided by Jesus Christ, who calls all of us to "Love God and to Love one another", with no exceptions."