University Asks You to Think Before You Talk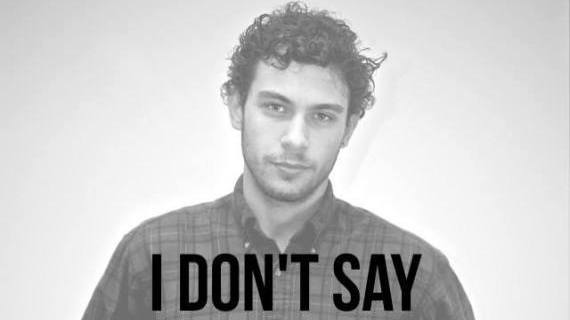 North Carolina's Duke University have released a poster campaign tackling commonly used slang terms and phrases that have been viewed as potentially harmful or offensive.
The 'You Don't Say' campaign challenges students to consider the implications of using terms like 'pussy', 'fag', 'man up', 'no homo', or using the word 'gay' to denote something stupid or inconvenient.
The project was developed by two student organisations at the university, Think Before You Talk and Blue Devils United.
Take a look at some of the posters below.